Modern glass sliding doors with an aluminium frame
Glass & aluminium sliding door system
Our slideways 6530 sliding door system can very well be the ideal design statement for your clients interior. We offer our modern sliding doors in a custom-made kit, designed for interior professionals and craftsmen!
The minimal aluminium frame can be used for both pivot doors and sliding doors. The 6530 frame is made from a minimal anodized aluminium frame, available in 3 colors. The frame is designed to be finished with any type of 6 to 8 mm thick glass or other solid materials such as Plexiglass, Trespa, Ceramics,....
---
Compact anodized aluminium rail with soft-close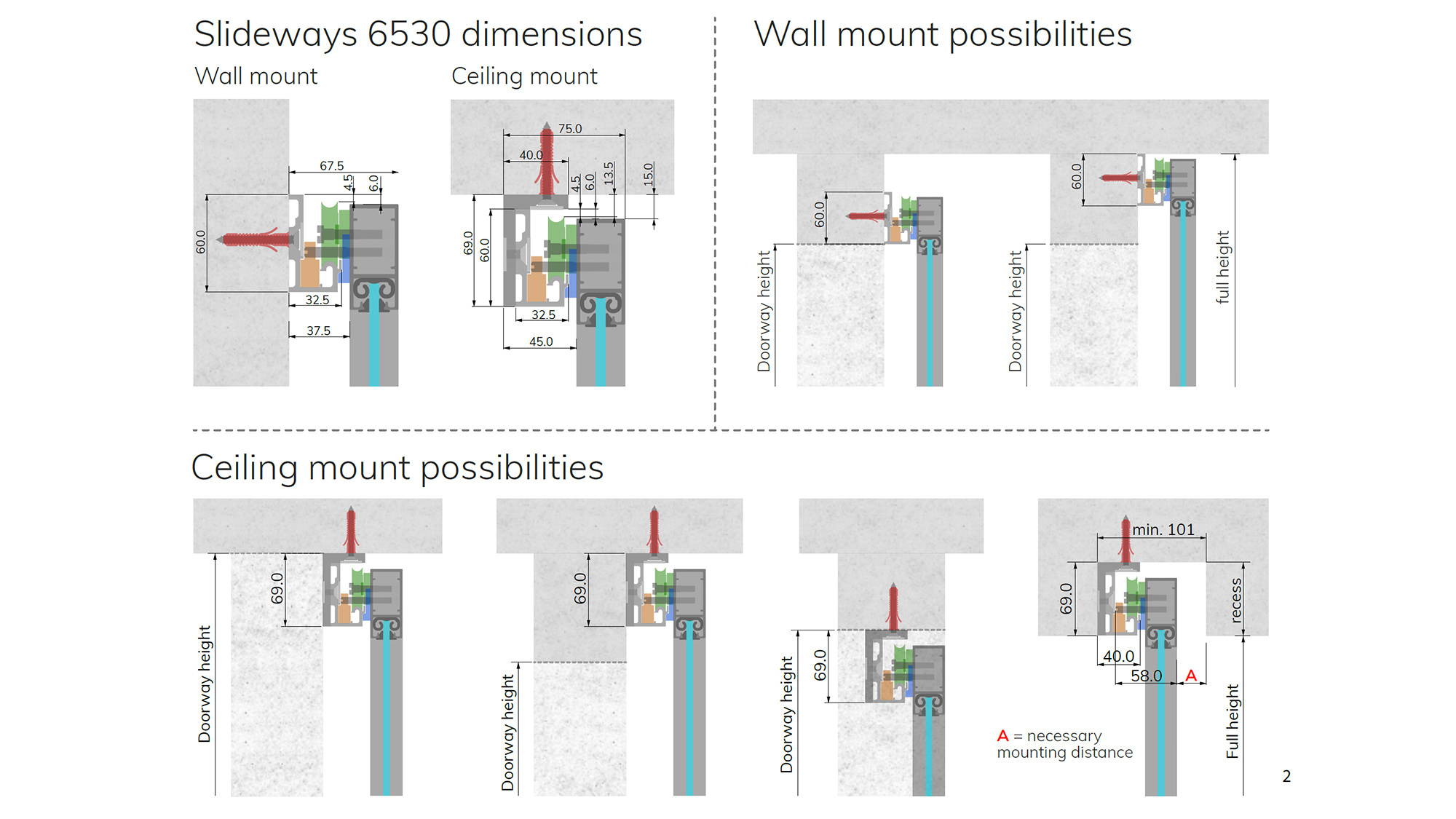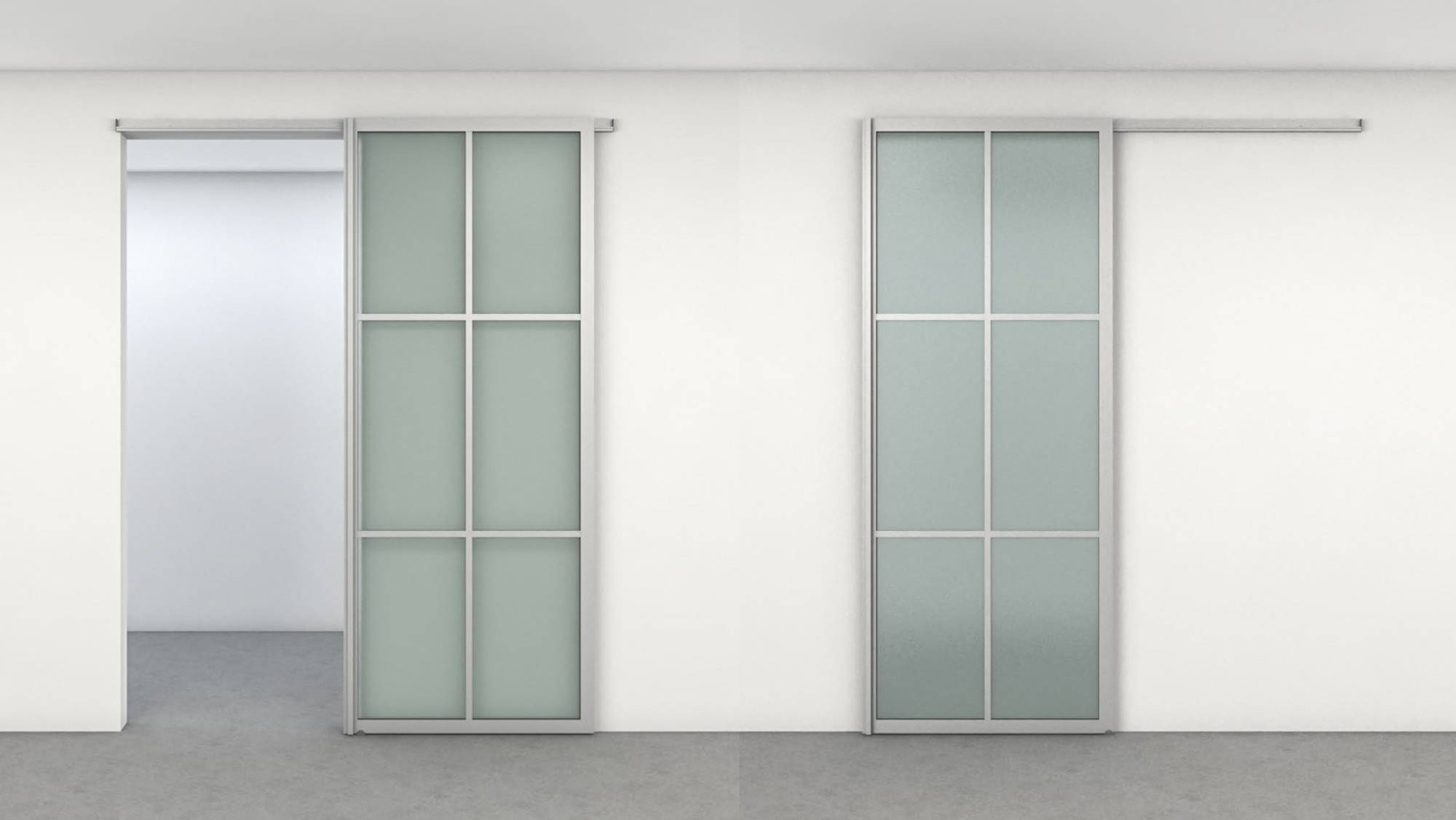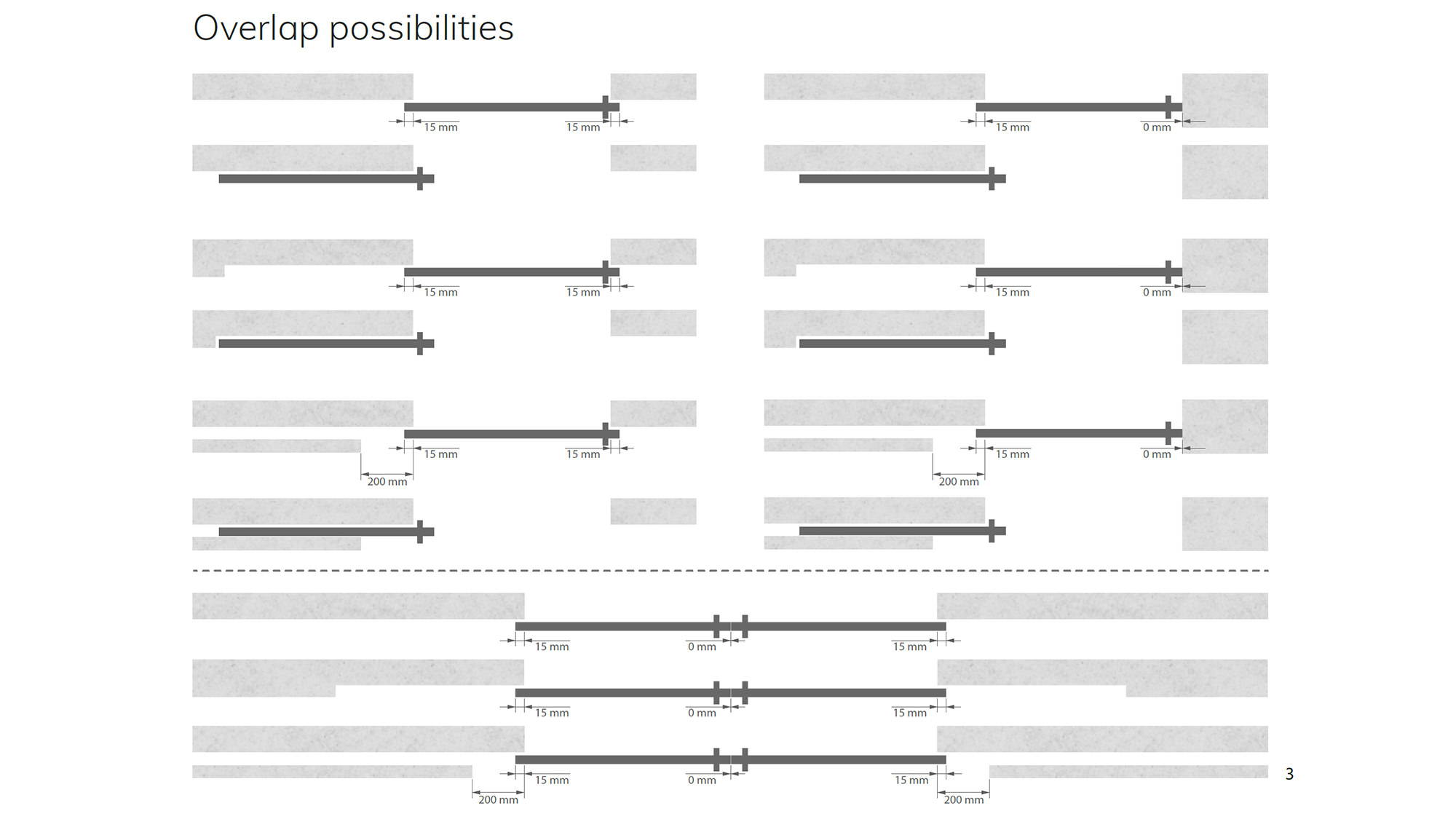 These modern sliding doors are engineered with practical design in mind and feature a smooth, compact look and concealed soft-close technology. The aluminium top rail can be mounted either to the wall or on to the ceiling with our optional ceiling mount profile.
To prevent problems with doors that slide between two walls, we have developed a rail system where all the essential technical parts remain accesible in the doorway itself. This means that no repairs or adjustments need to take place in between the two walls.
We do advise not to construct the two walls flush to each other, but keep one at least 10 cm shorter so the sliding door itself remains removable if necessary (e.g. for maintenance purposes).
Sliding partitions are very contemporary and trendy, but are less suited to frequently-used passages. They are ideal for use between the living room and kitchen, living room and office, bedroom and wardrobe, bedroom and bathroom, and so on.
They are less suitable in locations with frequent passage traffic, such as between the hallway and living room. For these locations, we recommend pivoting doors which offer better ergonomics.
---
High-quality anodized aluminium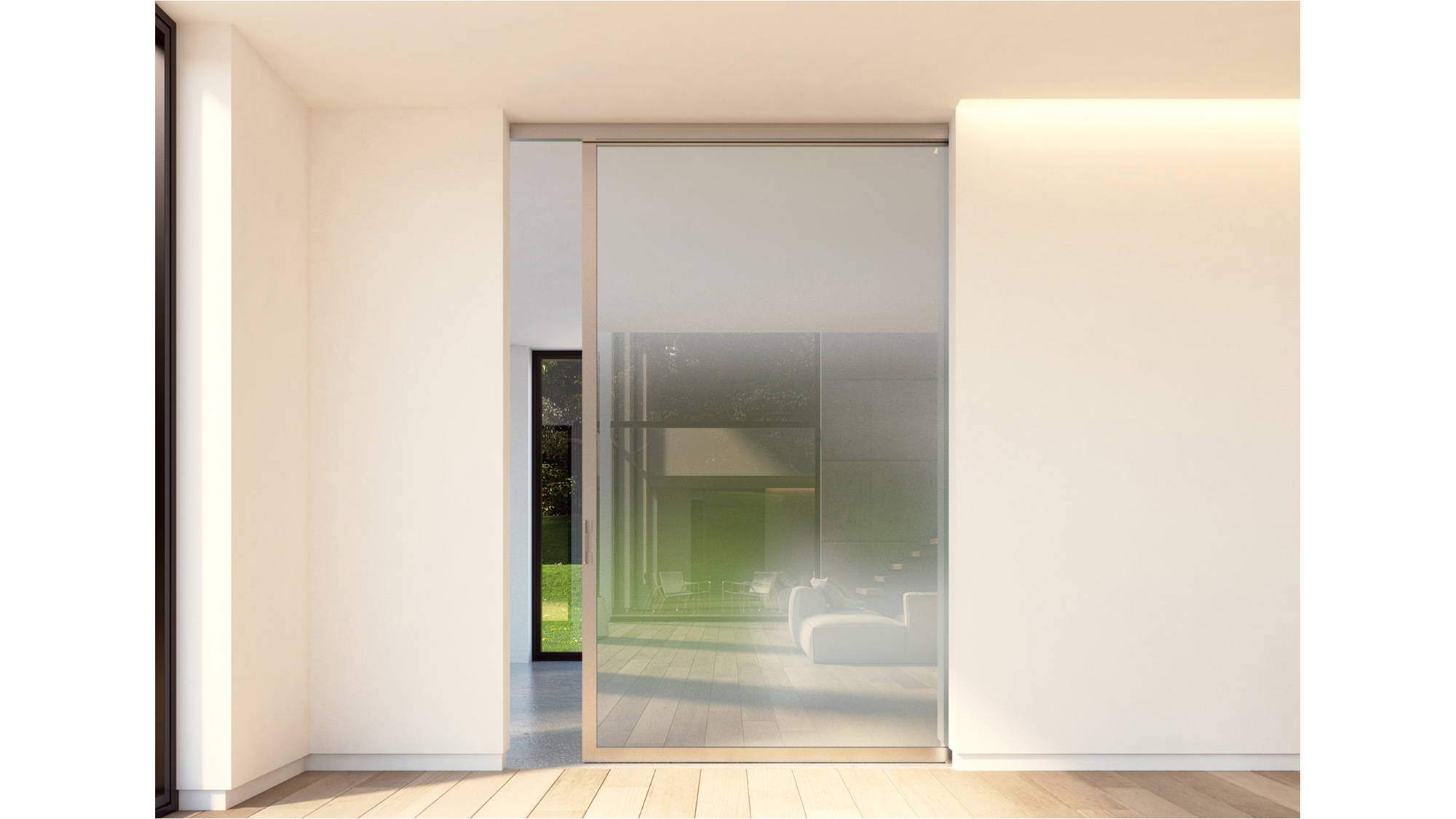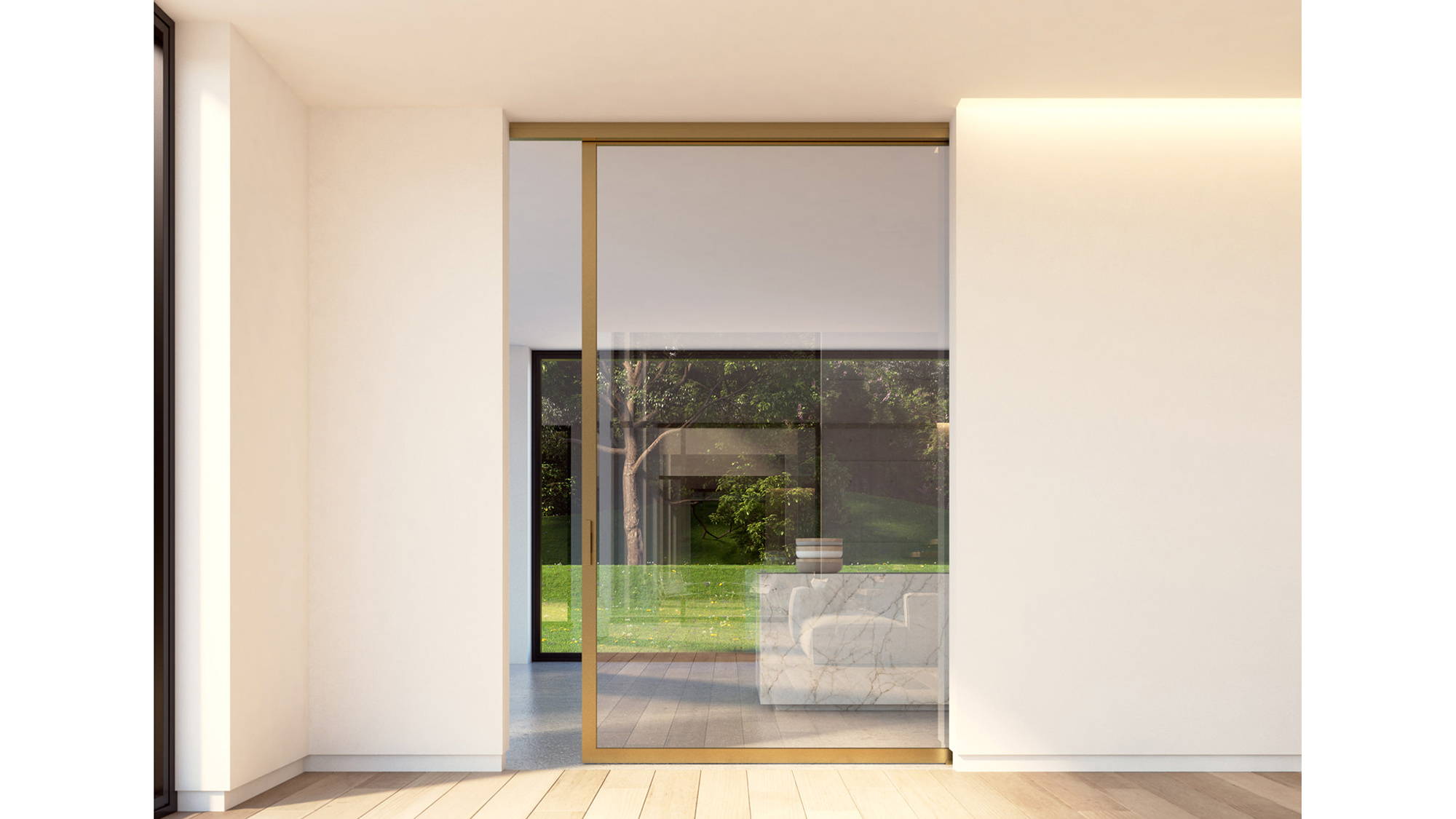 Available finishes: Silver - Black - Bronze
All our profiles are made from anodized aluminium and are finished in one of the above anodizing colors. Anodizing is an electrochemical process that converts the metal surface into a decorative, durable, corrosion-resistant, anodic oxide finish.
Aluminum is ideally suited to anodizing. The anodic oxide structure originates from the aluminum substrate and is composed entirely of aluminum oxide. This aluminum oxide is not applied to the surface like paint or plating, but is fully integrated with the underlying aluminum substrate, so it cannot chip or peel. It has a highly ordered, porous structure that allows for secondary processes such as coloring and sealing.
Anodized aluminium is considered environmentally safe, producing few, if any, harmful effects on land, air, or water.
---
Made to measure self-assembly kit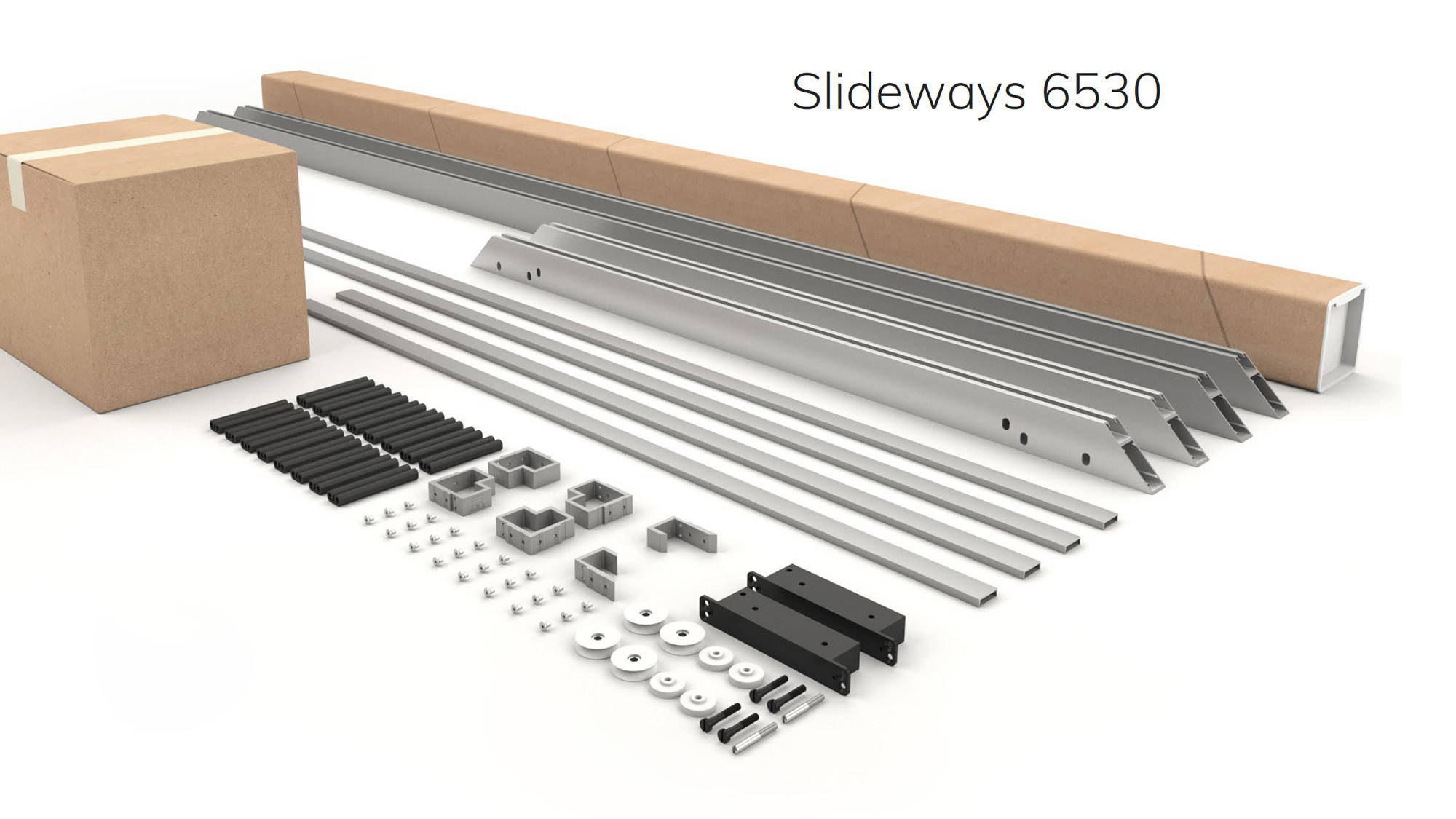 Portapivot's 6530 Slideways system is sold in a self-assembly kit, which consist of the aluminium frame, the aluminium rail and all the necessary assembly and installation accessories. Only the glass or other solid sheet needs to be sourced at a local glass supplier.
The 6530 frame and rail are custom-built to your coordinated measurements. After we processed the order and verified payment, we calculate the appropriate glass/panel dimensions upon ordering when you correctly specified your panel measurements.
The anodized aluminium frame can be equipped with any 6 to 8 mm thick type of glass sheet or solid panel. There's a very wide variety of interior grade glass and decorative finishes so you can personalize the door as desired by your clients.
SLIDEWAYS 6530 kit content:
Slideways 6530 anodized aluminium frame
Slideways rail with soft-close technolgy
Optional: aluminium grid profiles (for aesthetic purposes)
Assembly accessories
Detailed assembly instructions in multiple languages
Portapivot products are delivered to your doorstep within 4 weeks after ordering by our preferred shipping partner FEDEX.
---
Slideways 6530 online configurator
Portapivot products are always made-to-measure.
Minimum height:   1800 mm
Maximum height:   2950 mm
Minimum width:       800 mm
Maximum width:   1500 mm (due to Fedex shipping lenght restrictions = rail length max. 2950 mm)
By using the configurator in the E-shop page, you can see all available sizes and select the most appropriate size for your door opening. We calculate the appropriate glass dimensions upon ordering when you correctly specify your panel dimensions, using our "dimensions & joint calculation" pdf's.
---
Exclusive door grips
All our door grips are made from anodized aluminium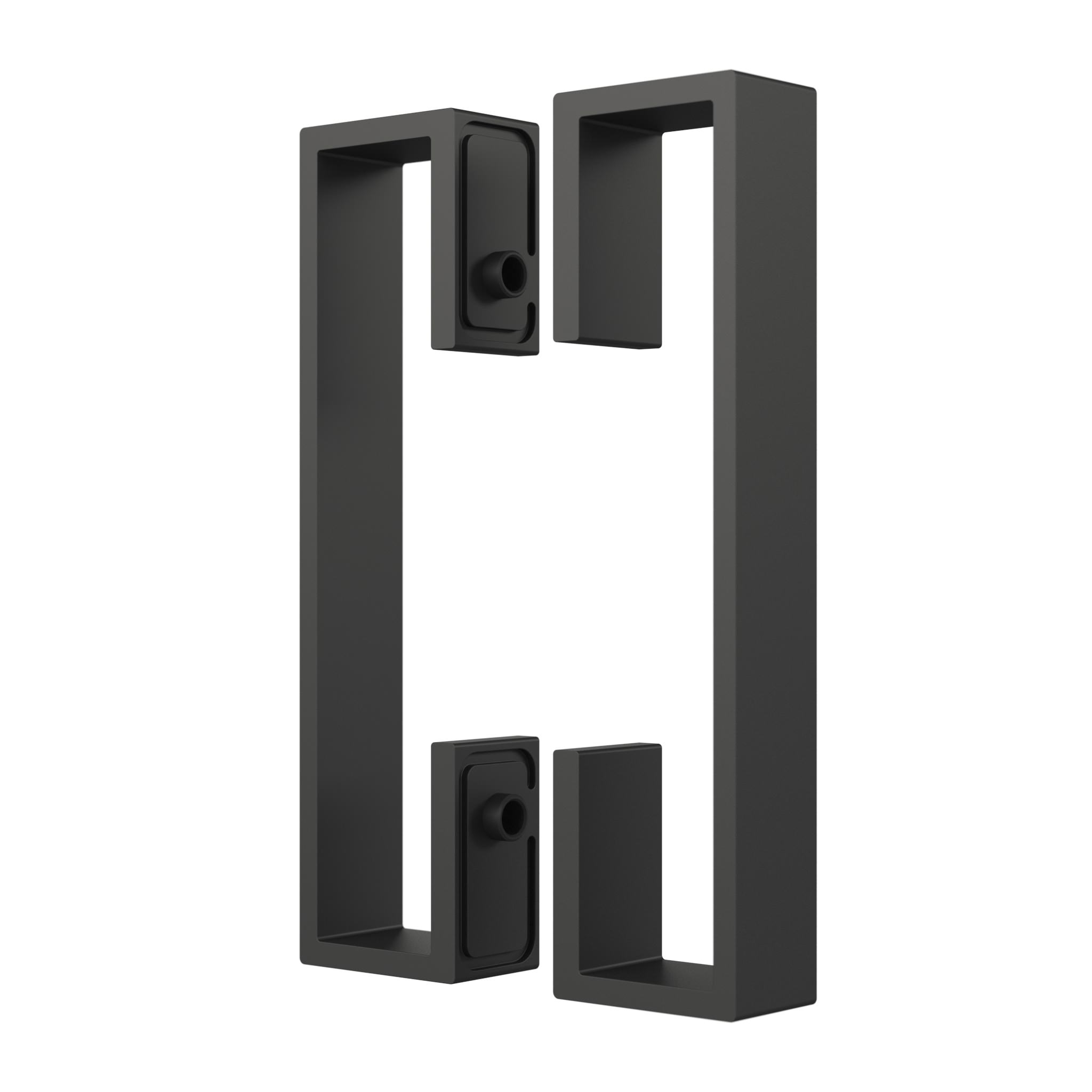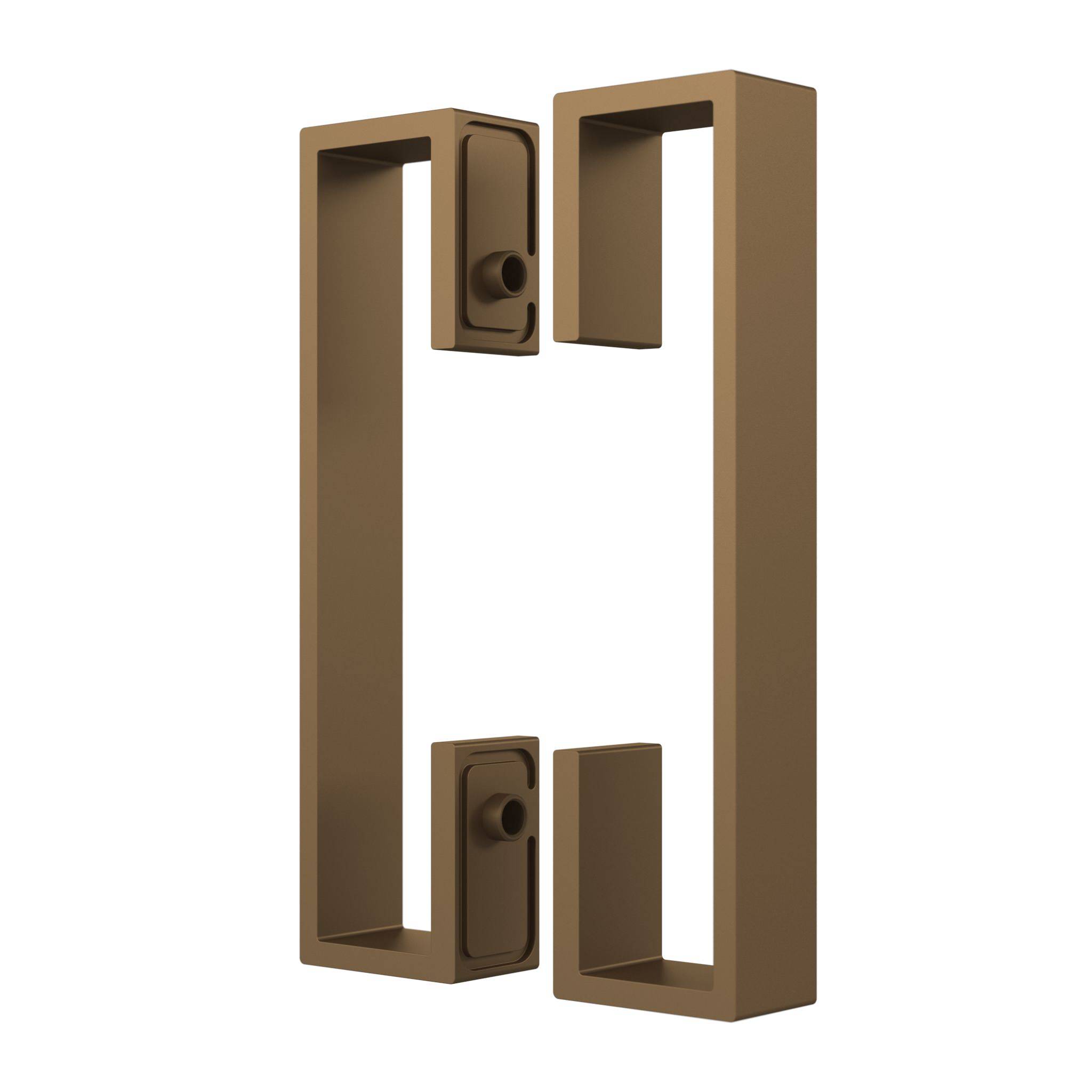 DG.08
Door grip - horizontal or vertical
Silver - Black - Bronze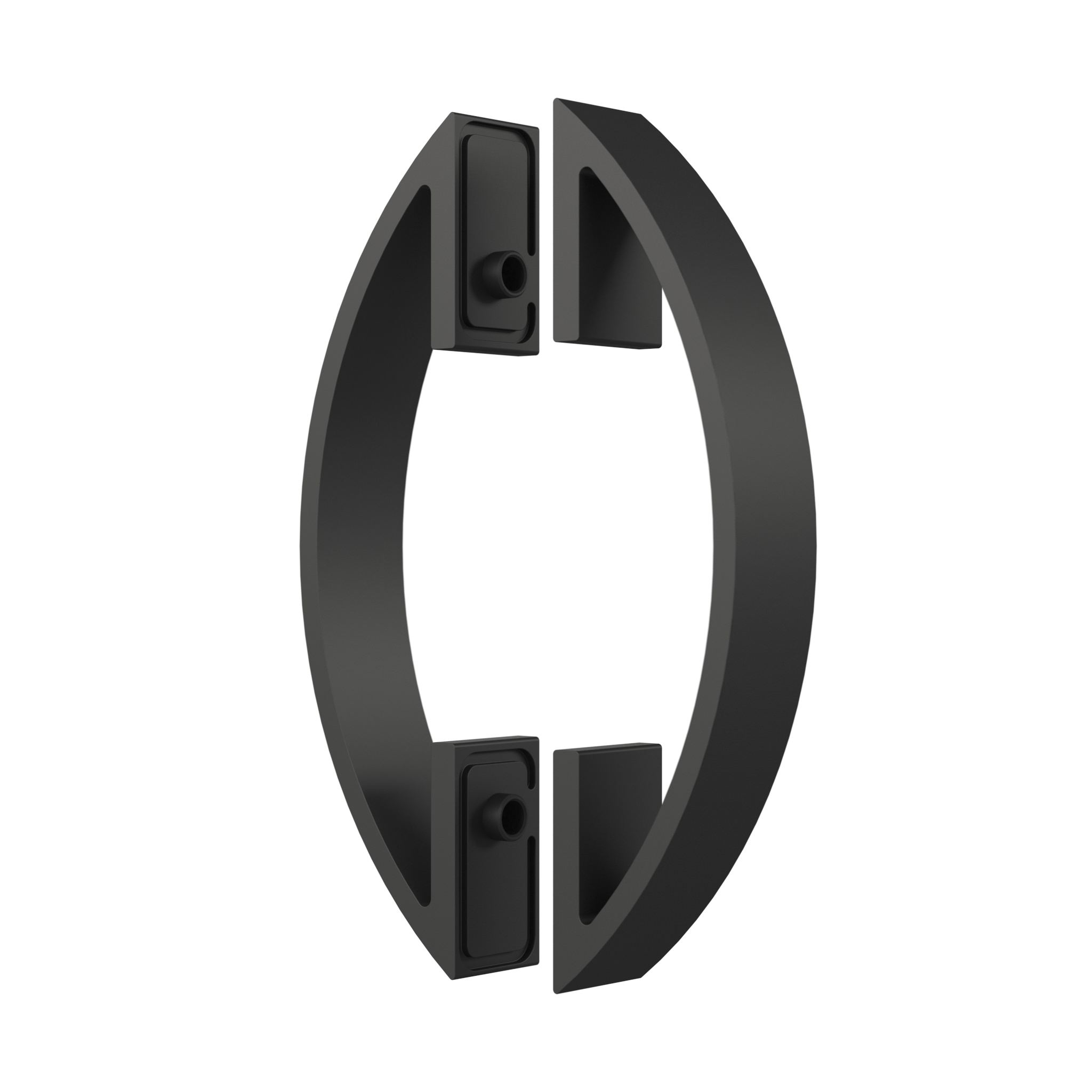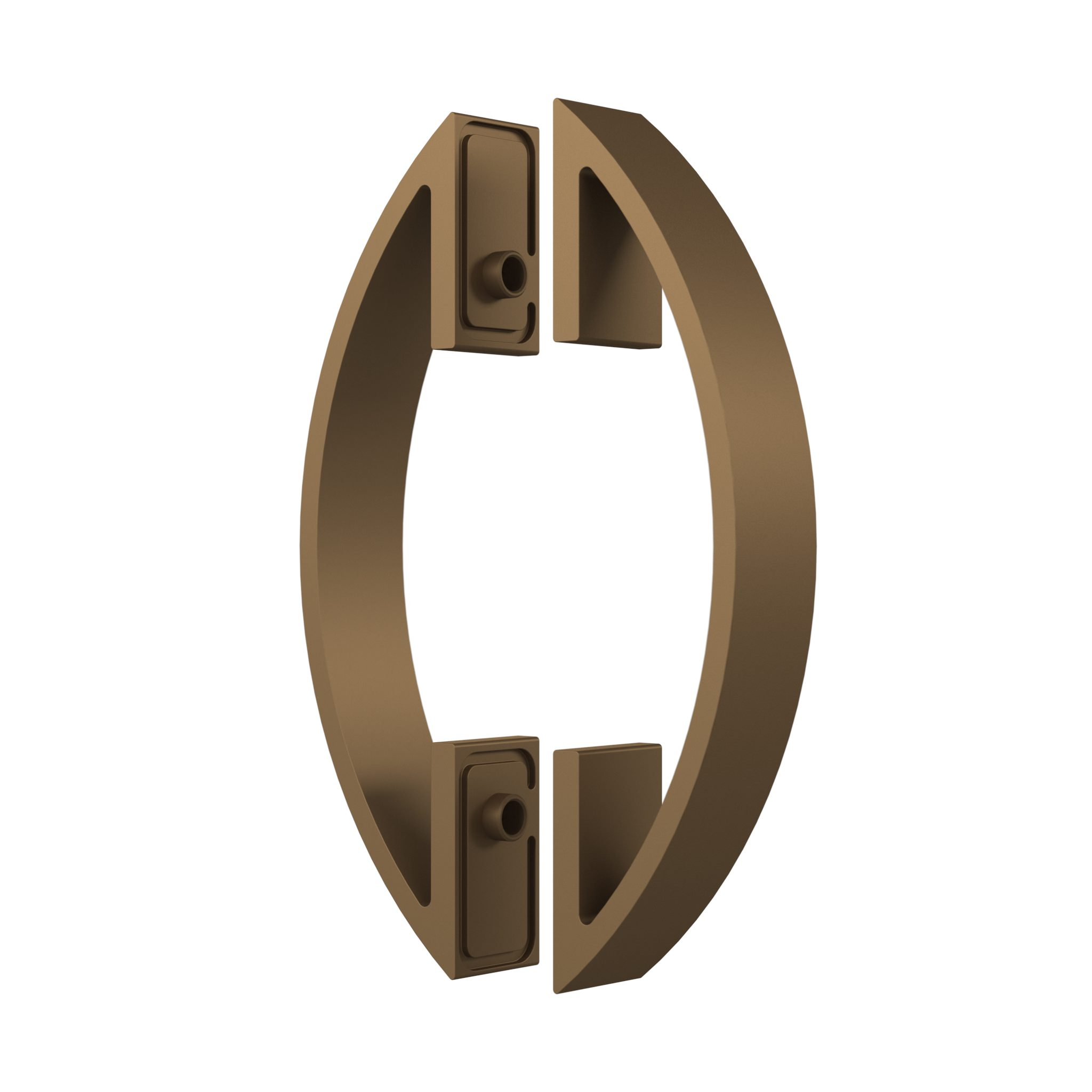 DG.09
Door grip - horizontal or vertical
Silver - Black - Bronze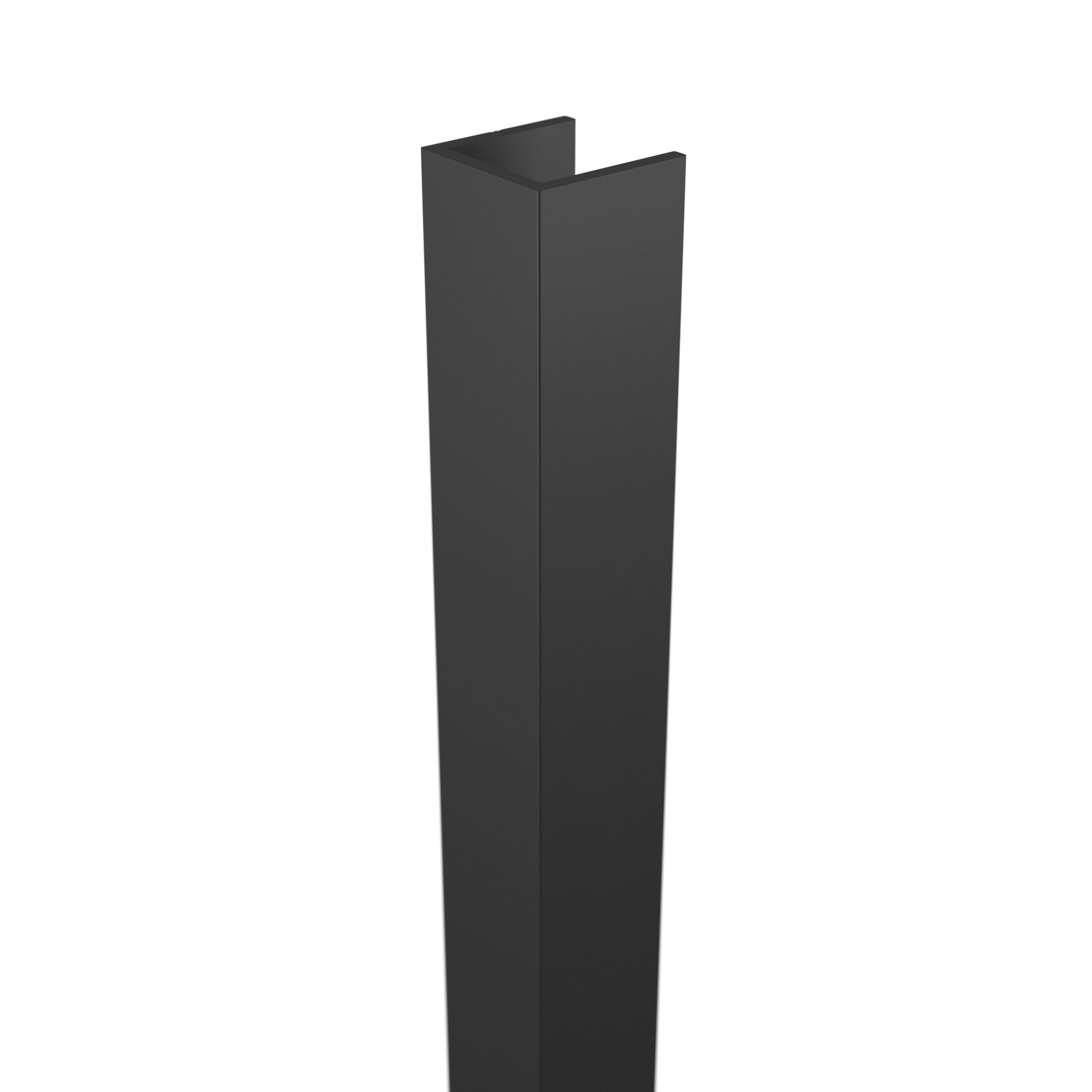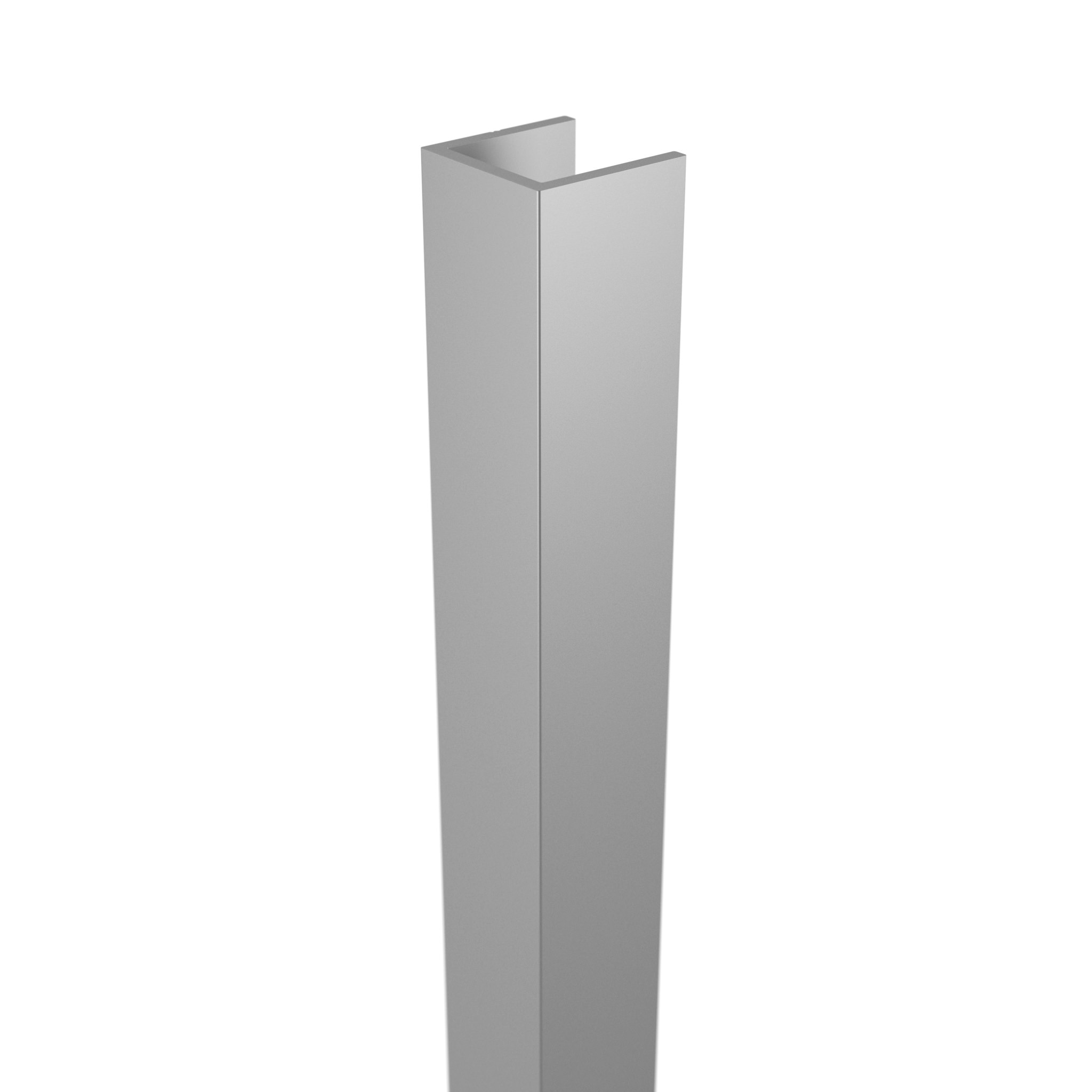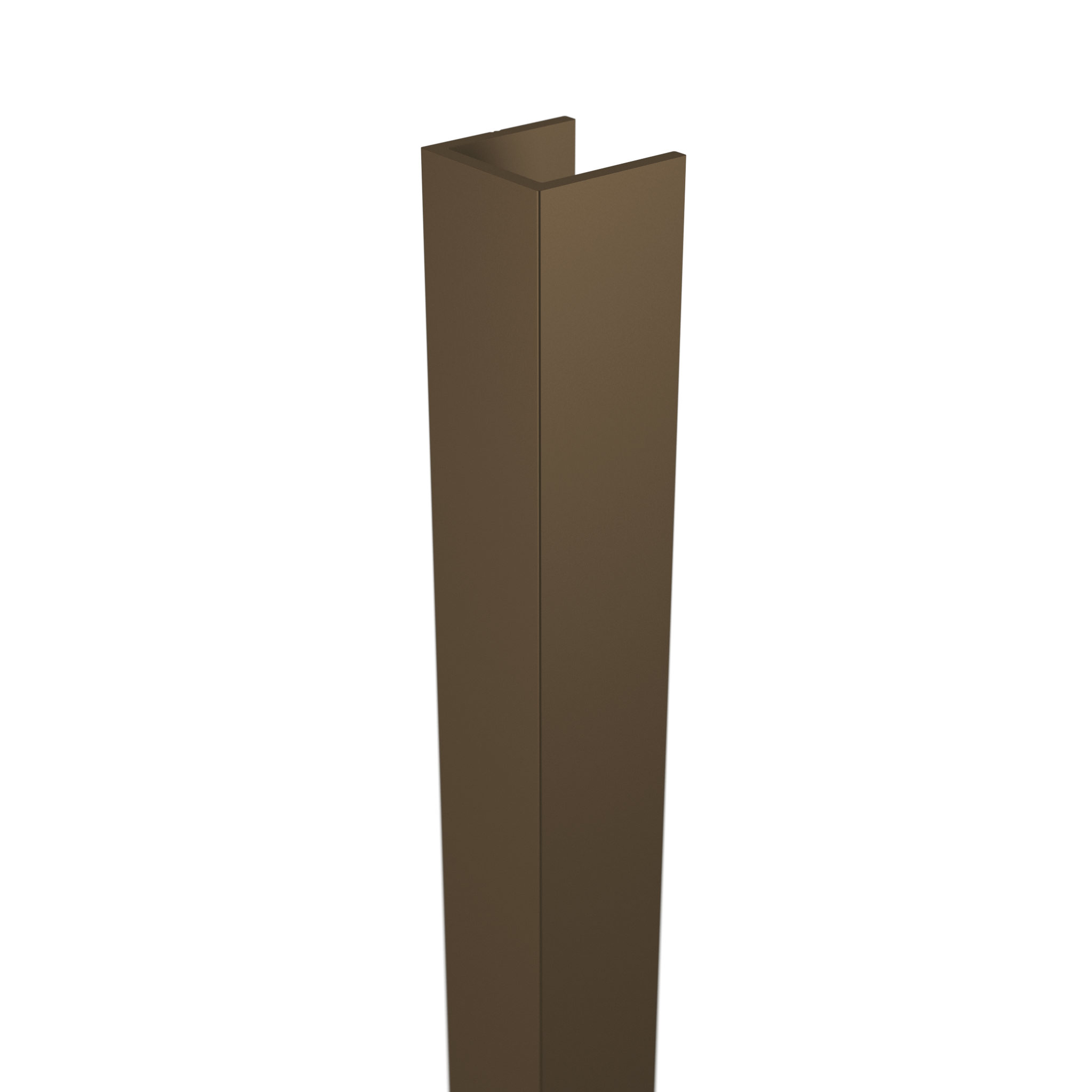 UGP
Vertical door grip - full height
Silver - Black - Bronze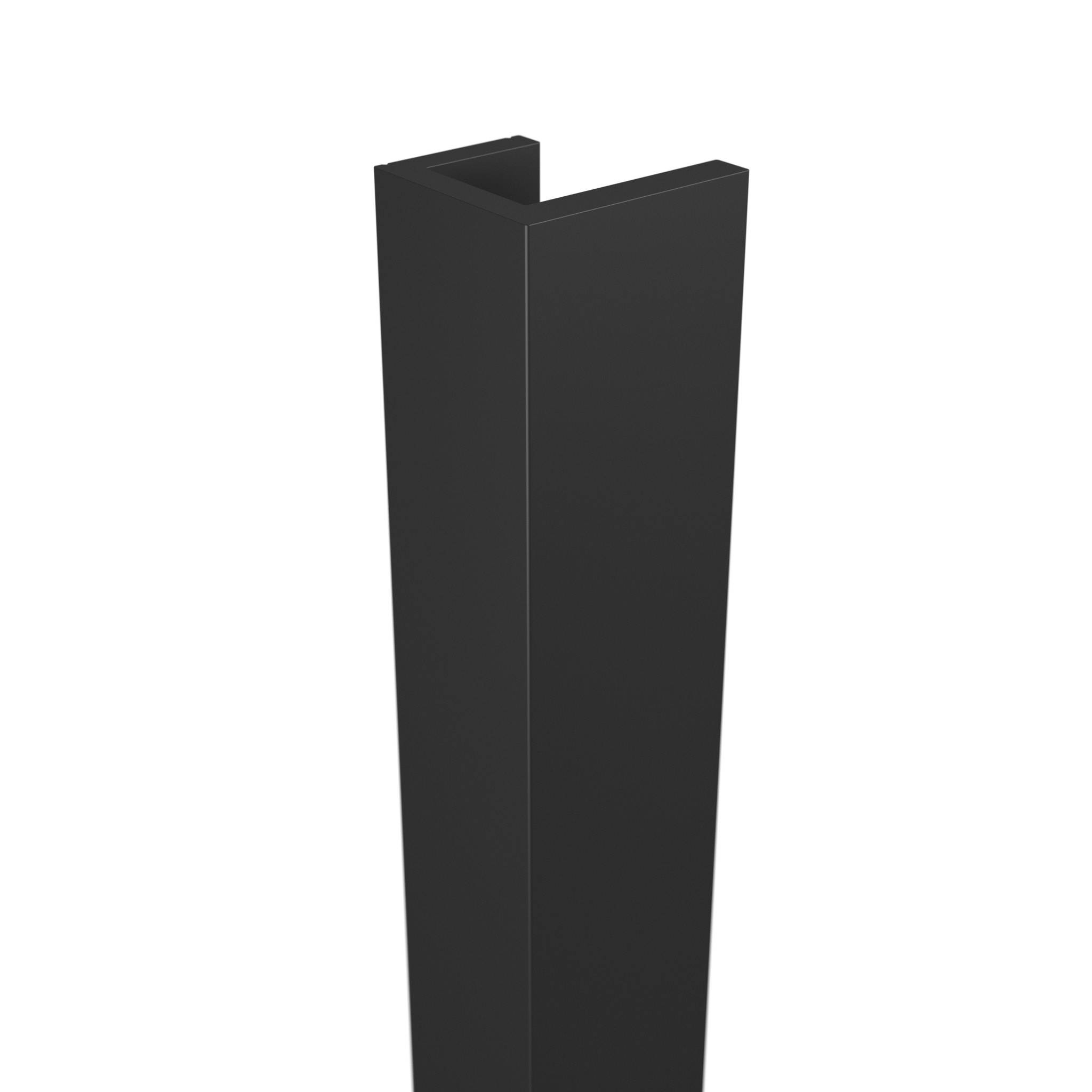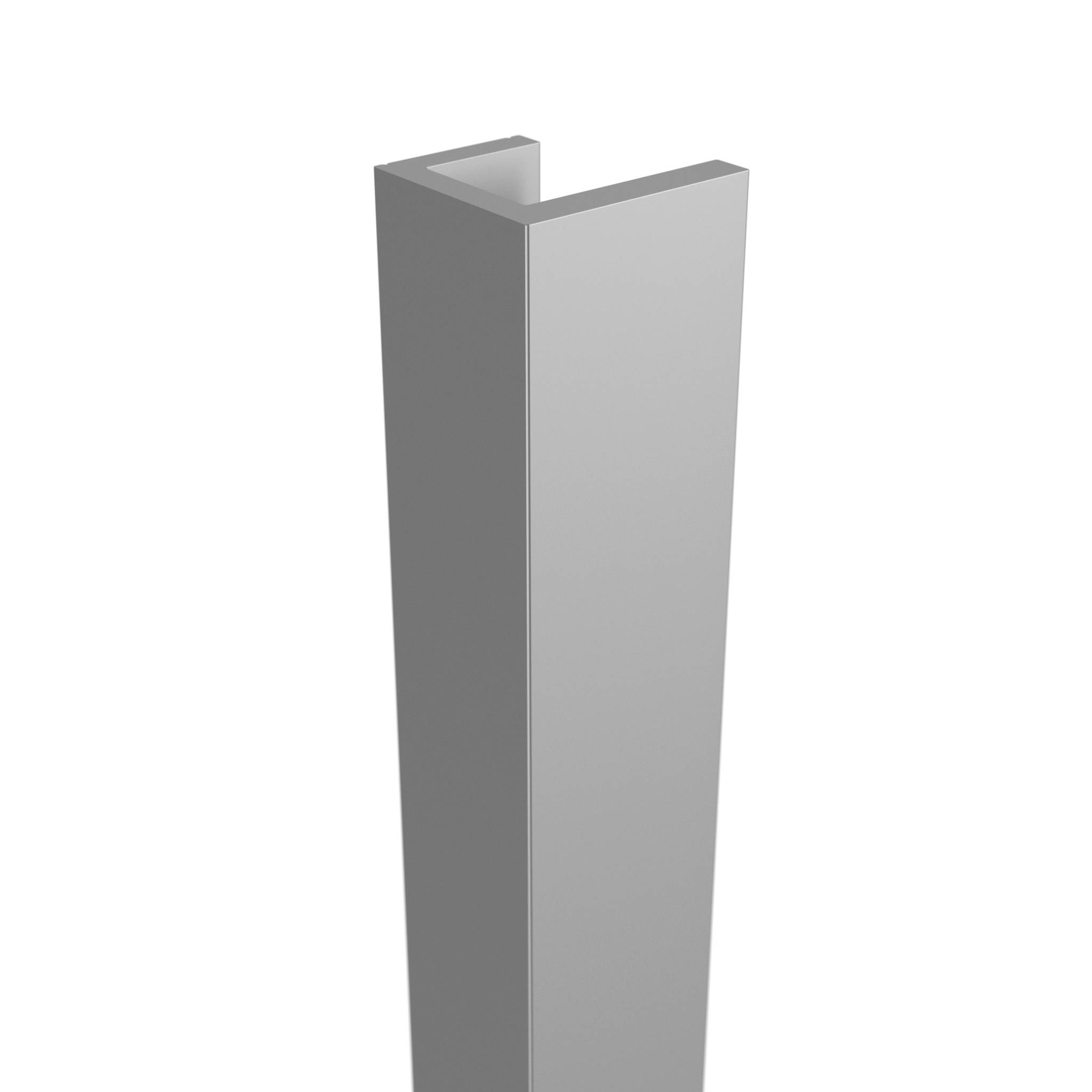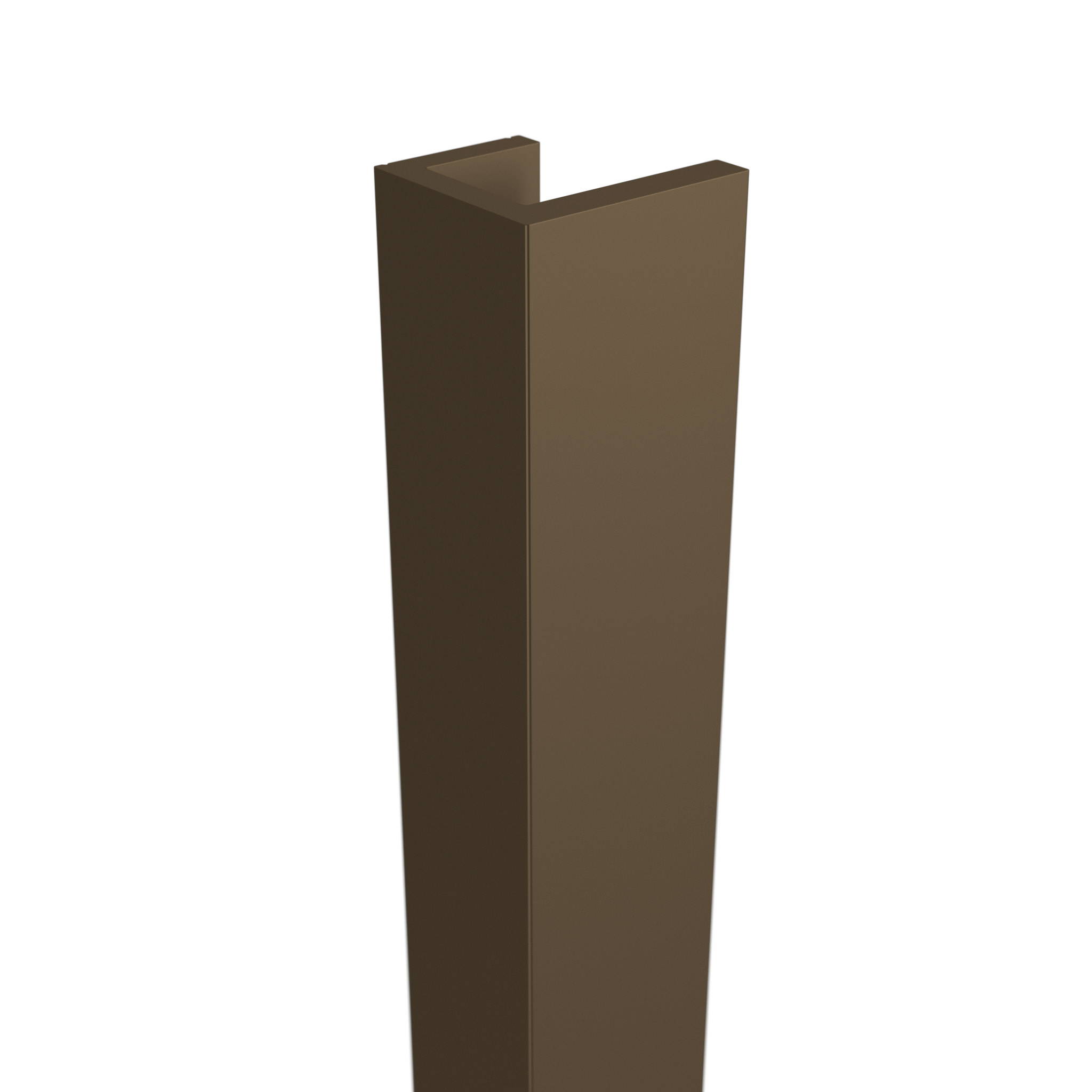 DG.10
Vertical door grip - 1130mm
Silver - Black - Bronze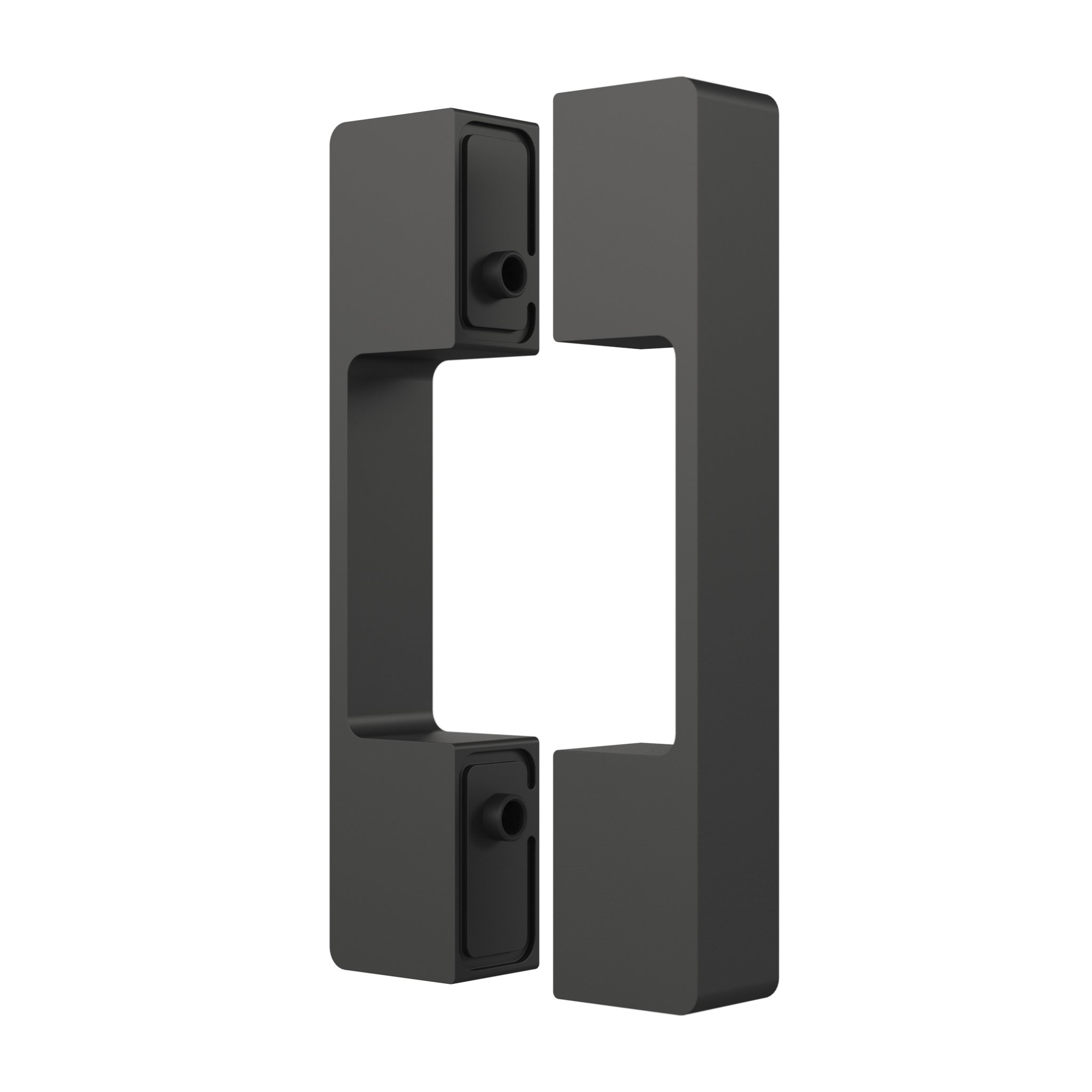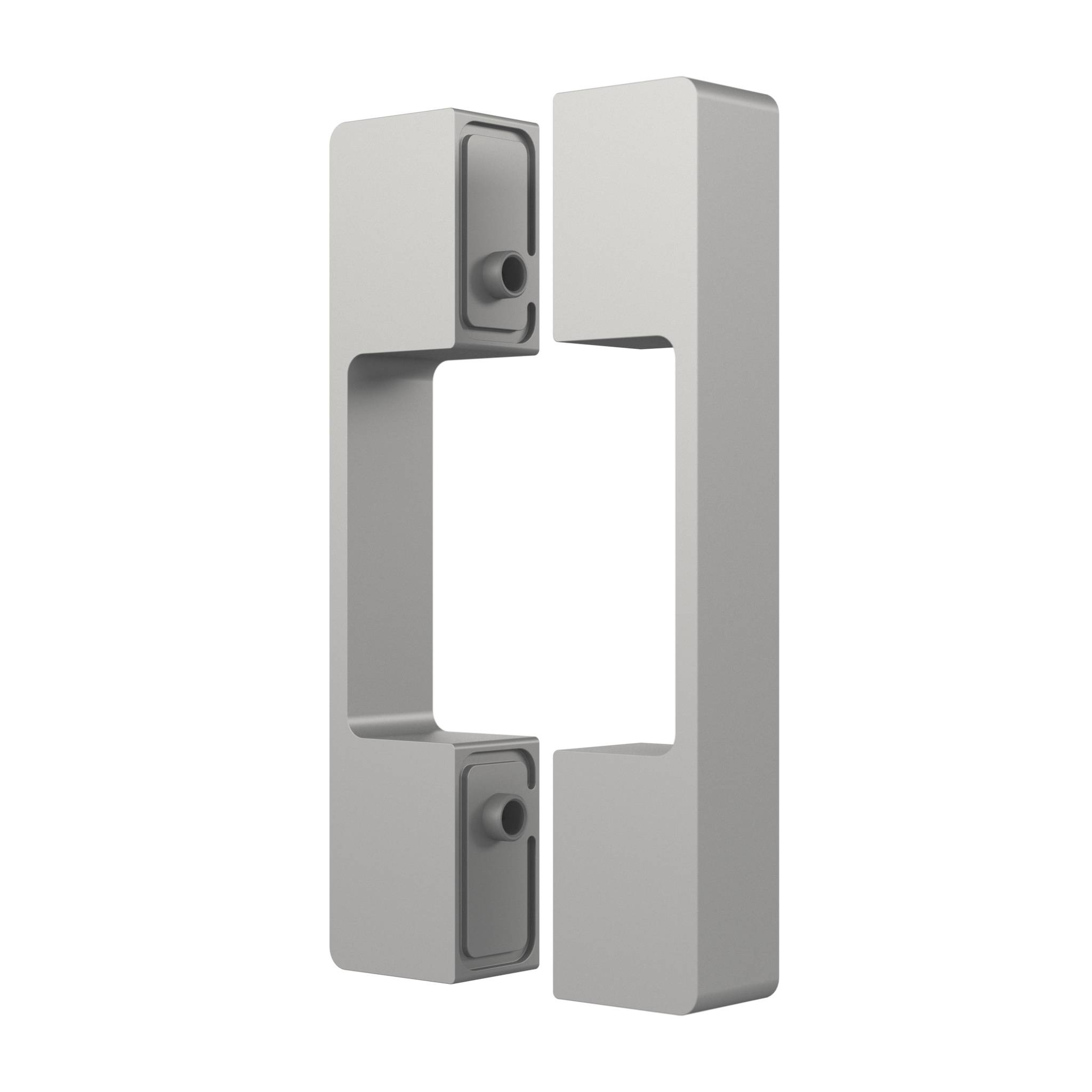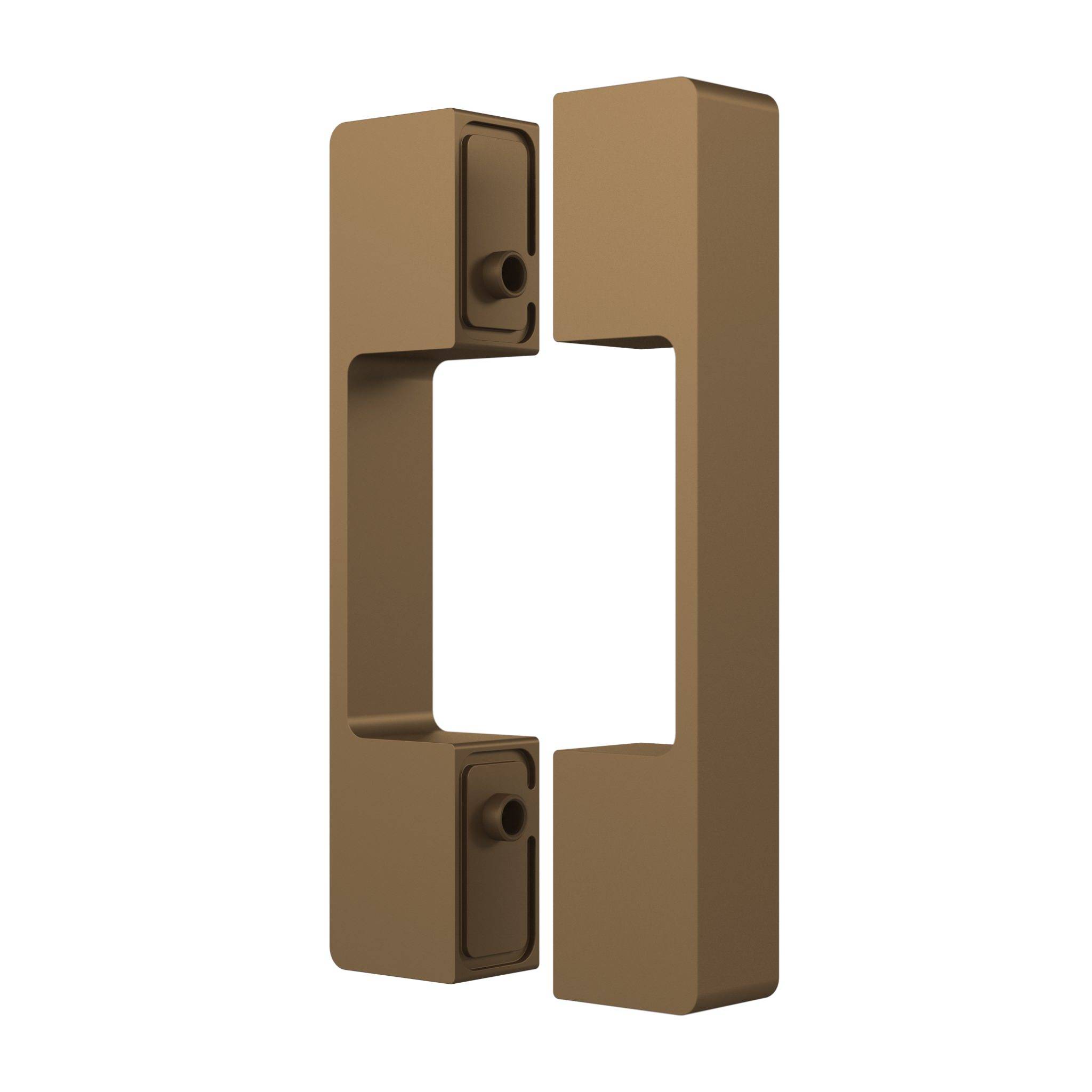 DG.11
Door grip - horizontal or vertical
Silver - Black - Bronze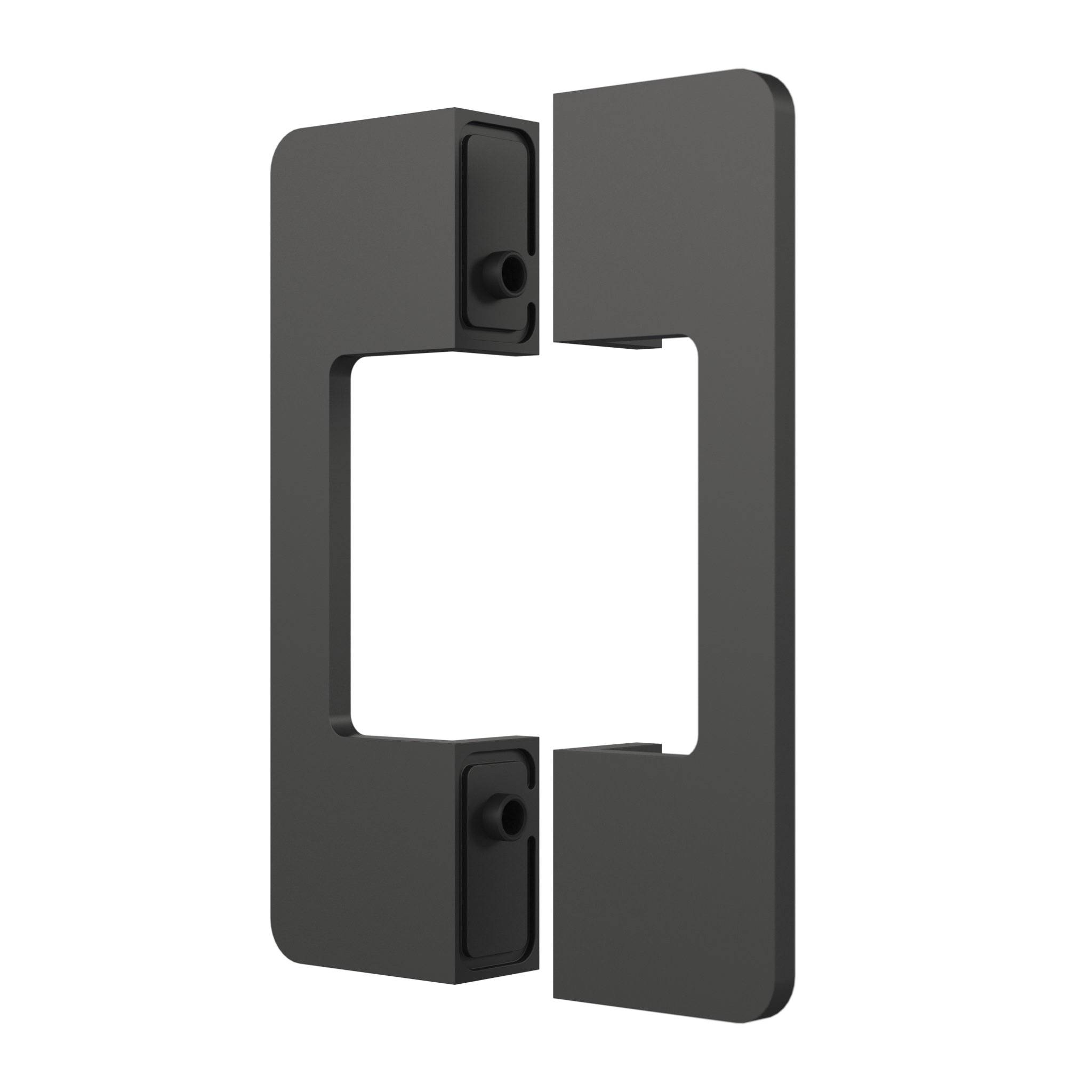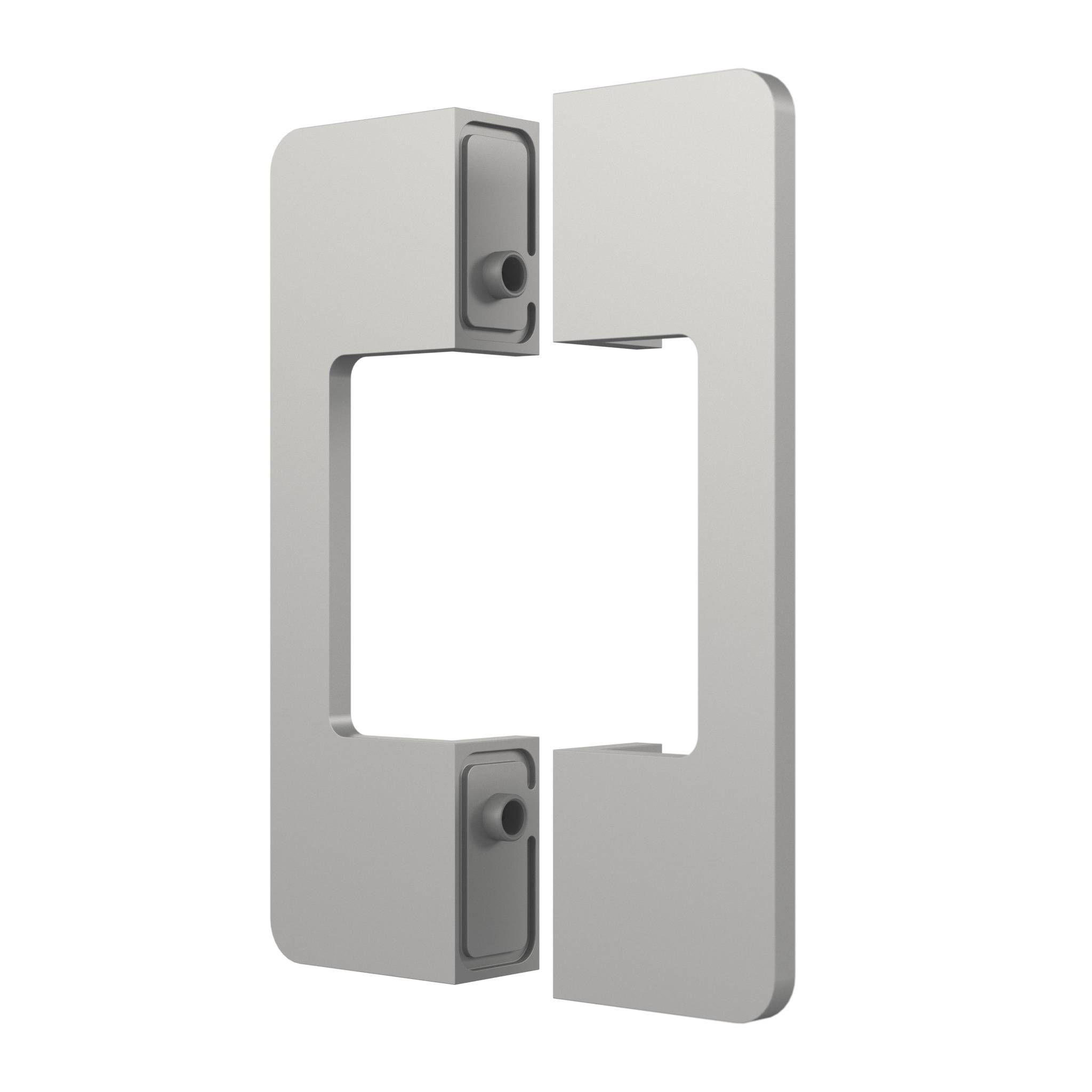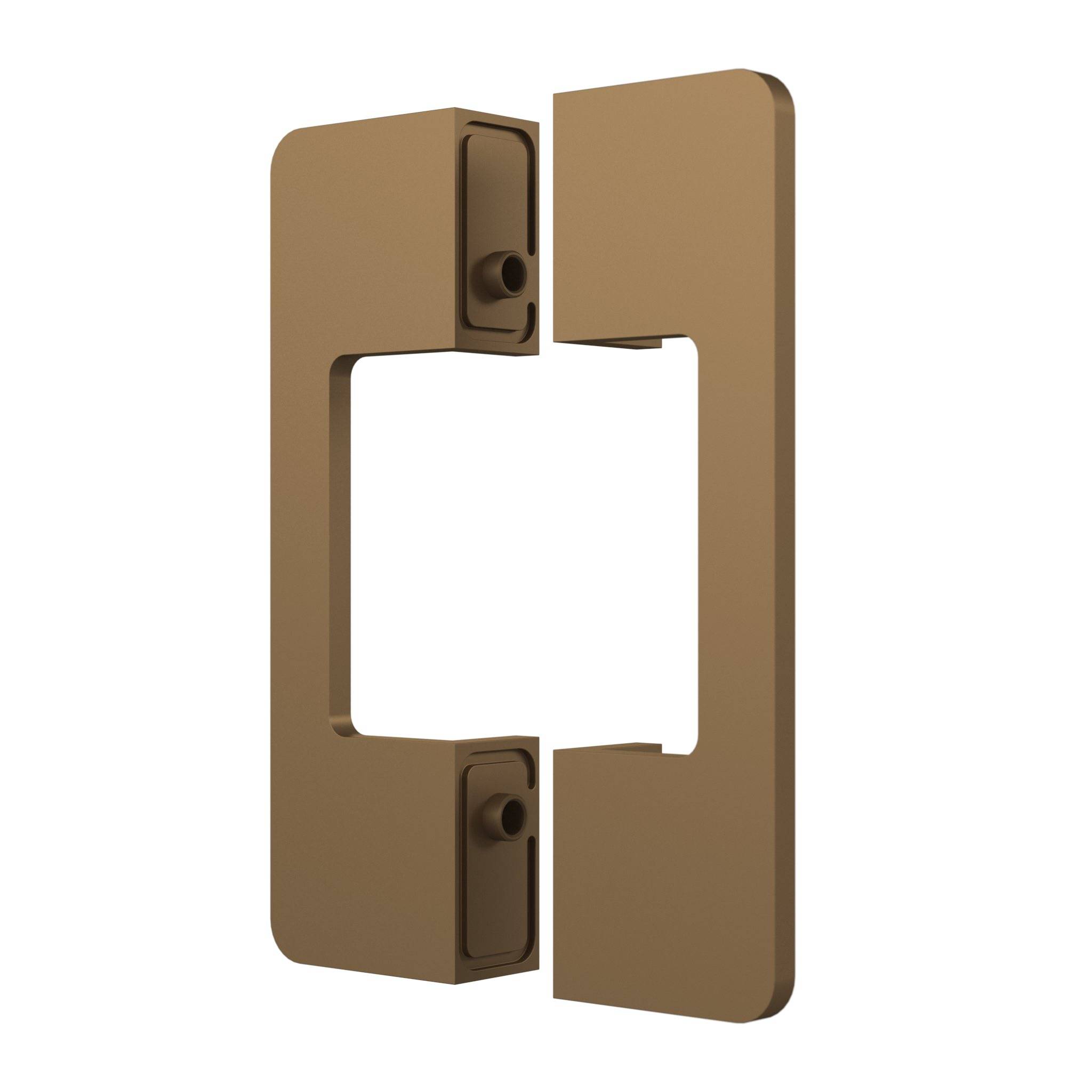 DG.12
Door grip - horizontal or vertical
Silver - Black - Bronze
---