Minimal glass pivot doors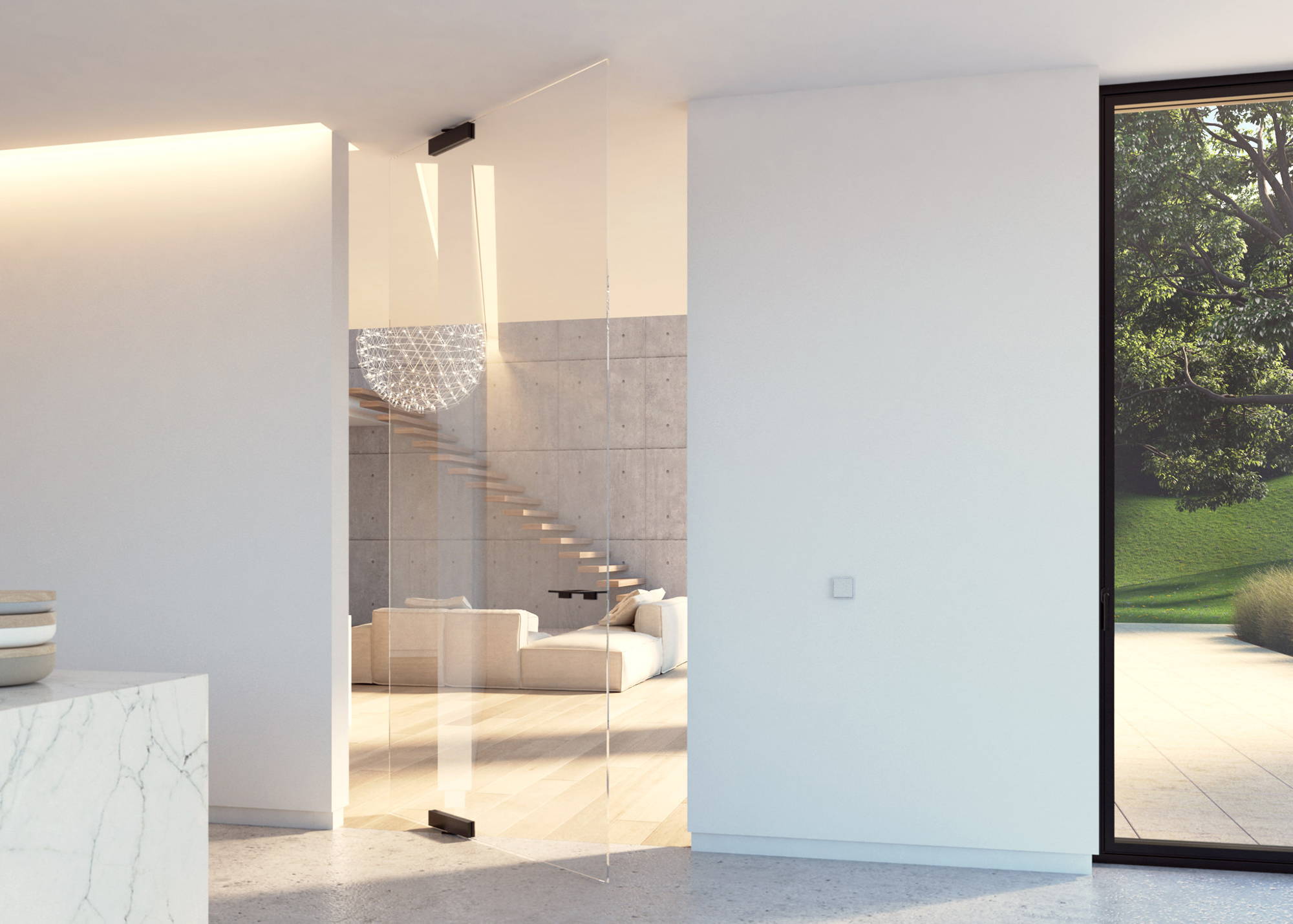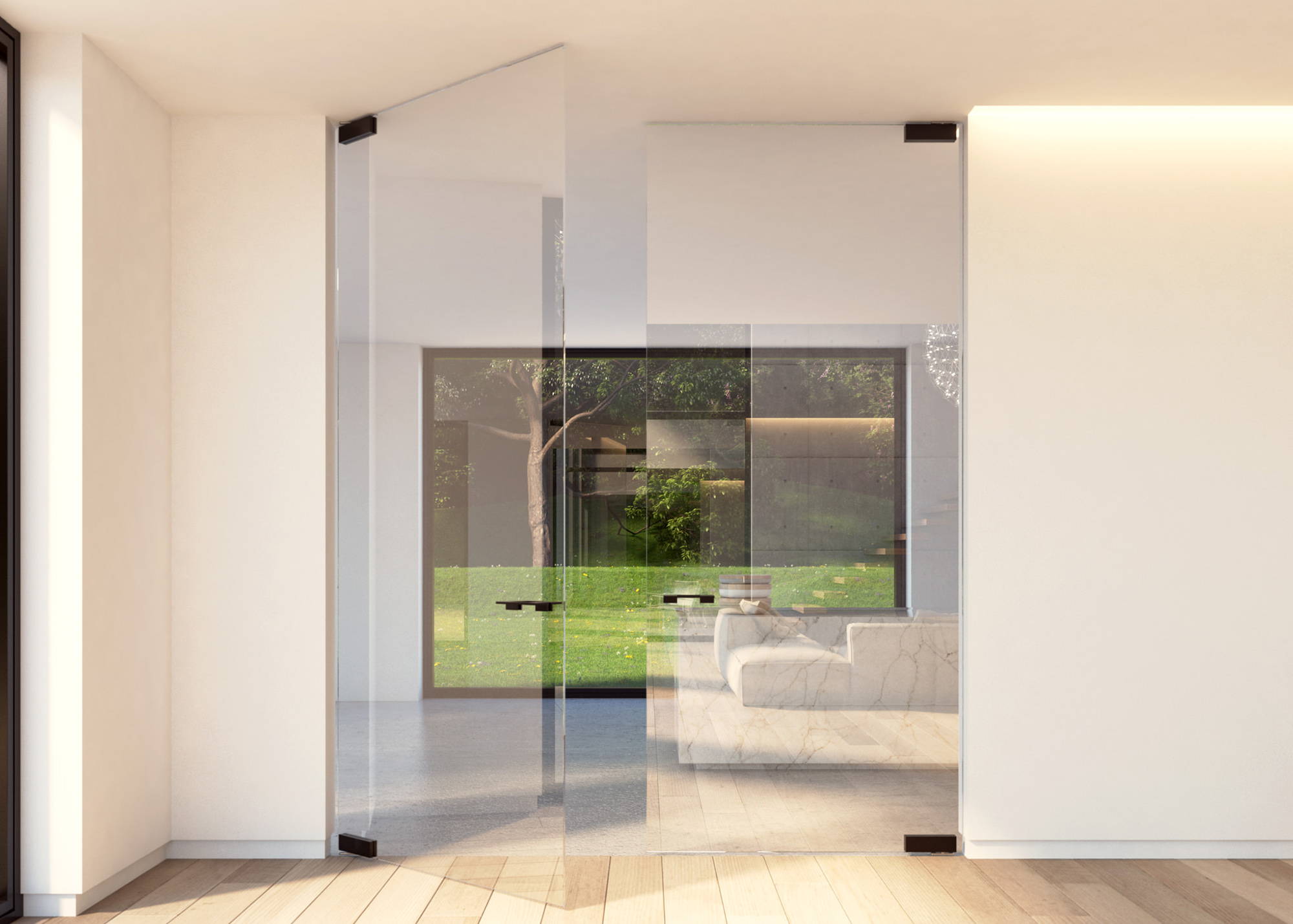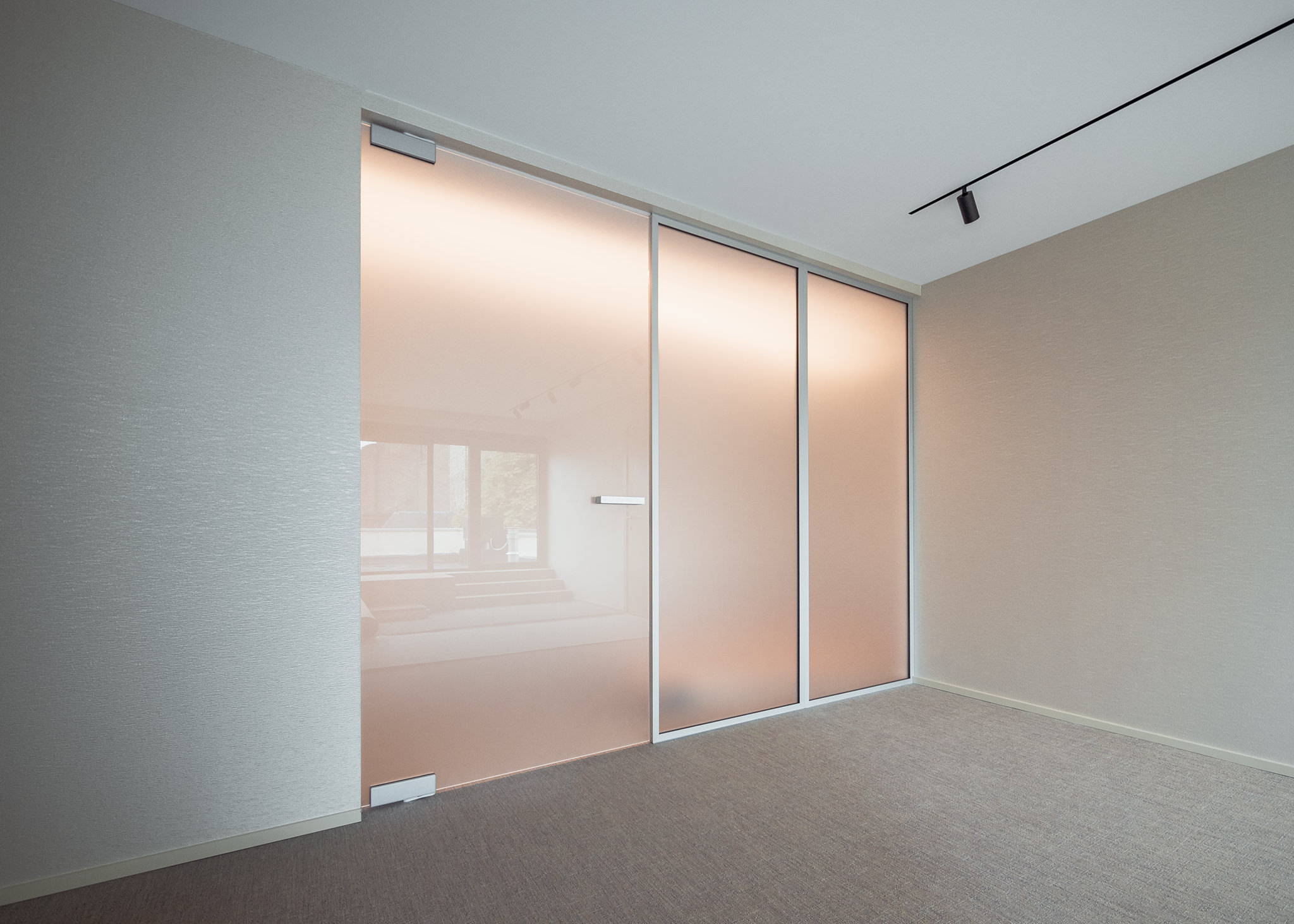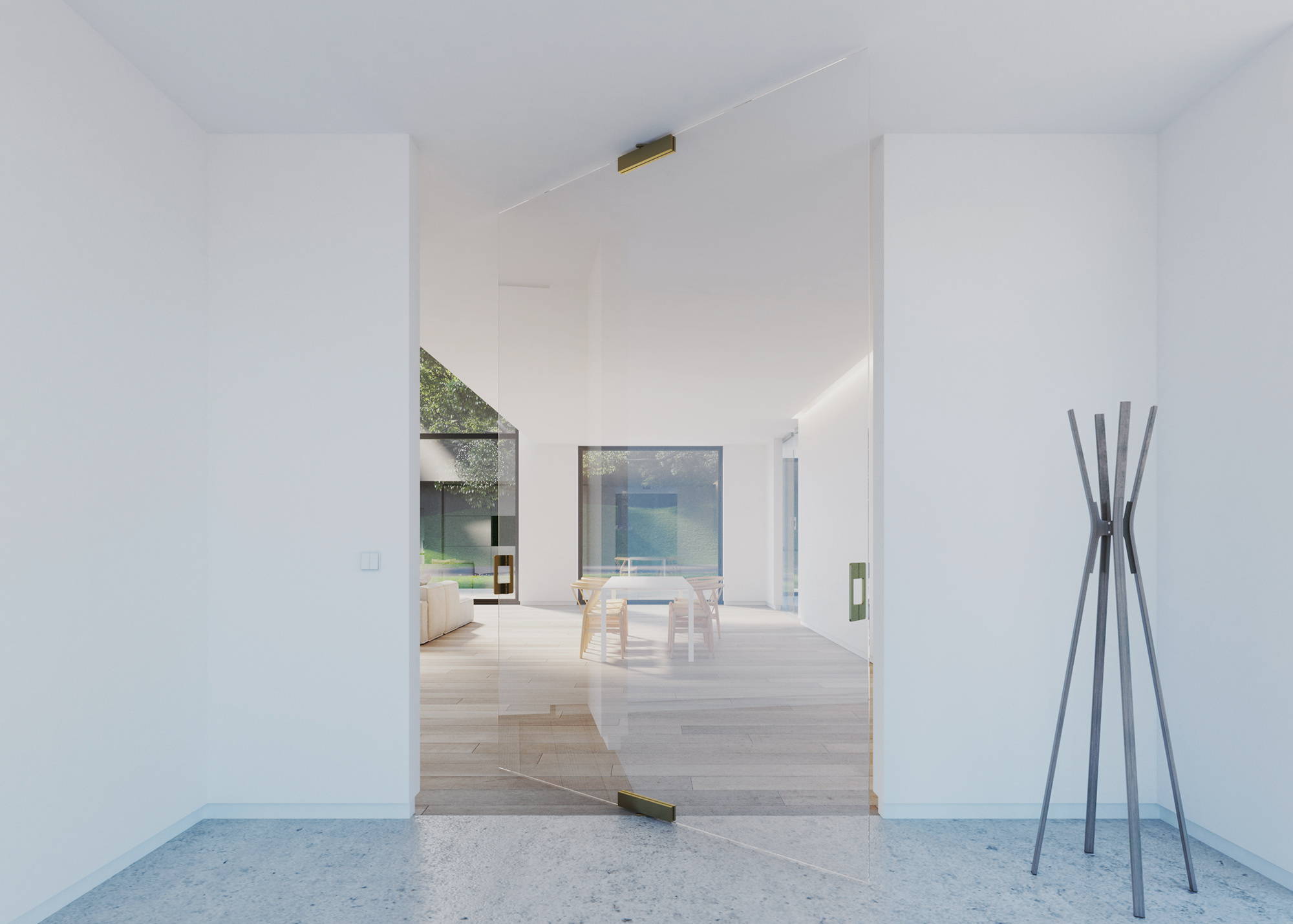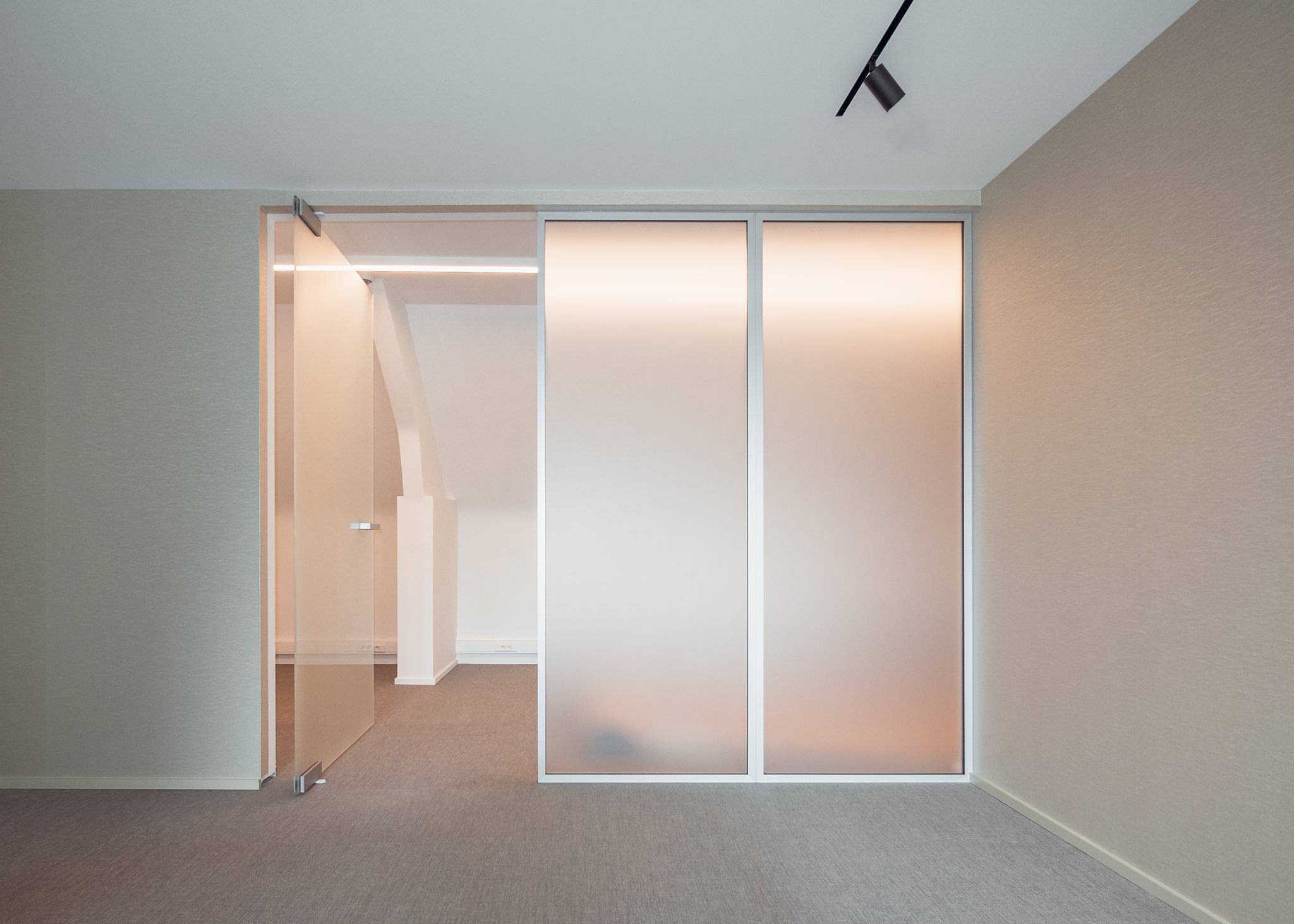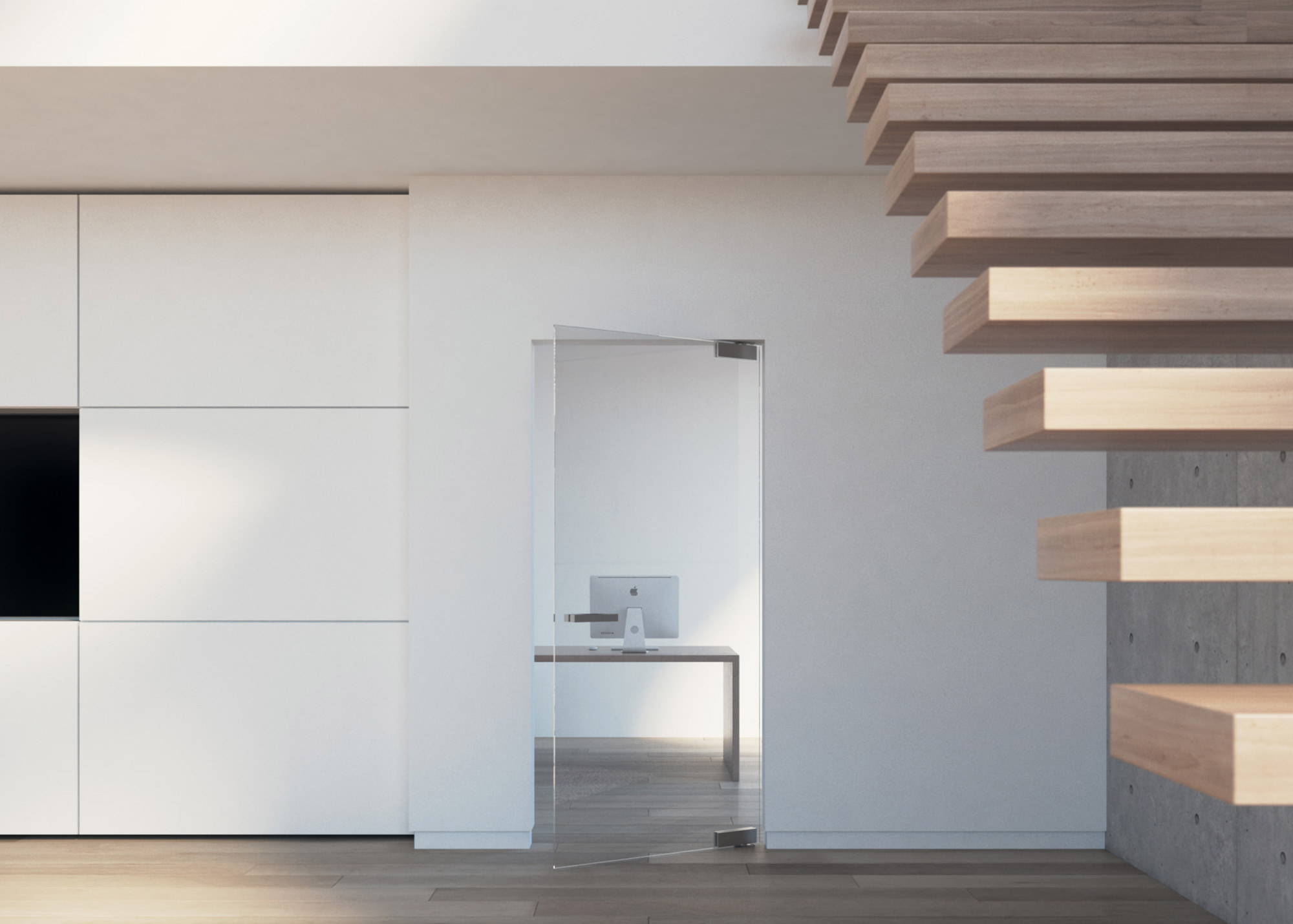 Minimal glass patch fittings with built-in pivot hinges
Portapivot's compact glass patch fittings are equipped with invisible pivot hinges, designed to fit seamlessly into any interior style. Our compact glass patch fittings are designed with minimal architecture in mind and are available in 3 anodized colors.
The elegant glass patches can be fitted with any type of 10 mm thick glass. The pivot hinge is designed to be mounted on top of a finished floor and a solid or reinforced ceiling without the need for built-in fixtures.
Portapivot GLASS is equipped with invisible Stealth Pivot hinges, which feature a high-tech comfort closure, that works in both swing directions. These innovative pivot hinges make it possible to create a glass door up to 150 kg, that feels as light as a feather.
The regular version of our glass patches is designed for doors up to 75 kg and feature an adjustable offset axis point that can be set up at either 80 mm or 178 mm, by simply turning the hinge inside the patch.  
The "XL" version is designed for large glass pivot doors up to 150 kg. The XL glass patch can be mounted at 1/3 with an offset axis position or in the centre, with a configurable swing operation of 180° or 360° like a carrousel.
---
Anodized aluminium glass patch fittings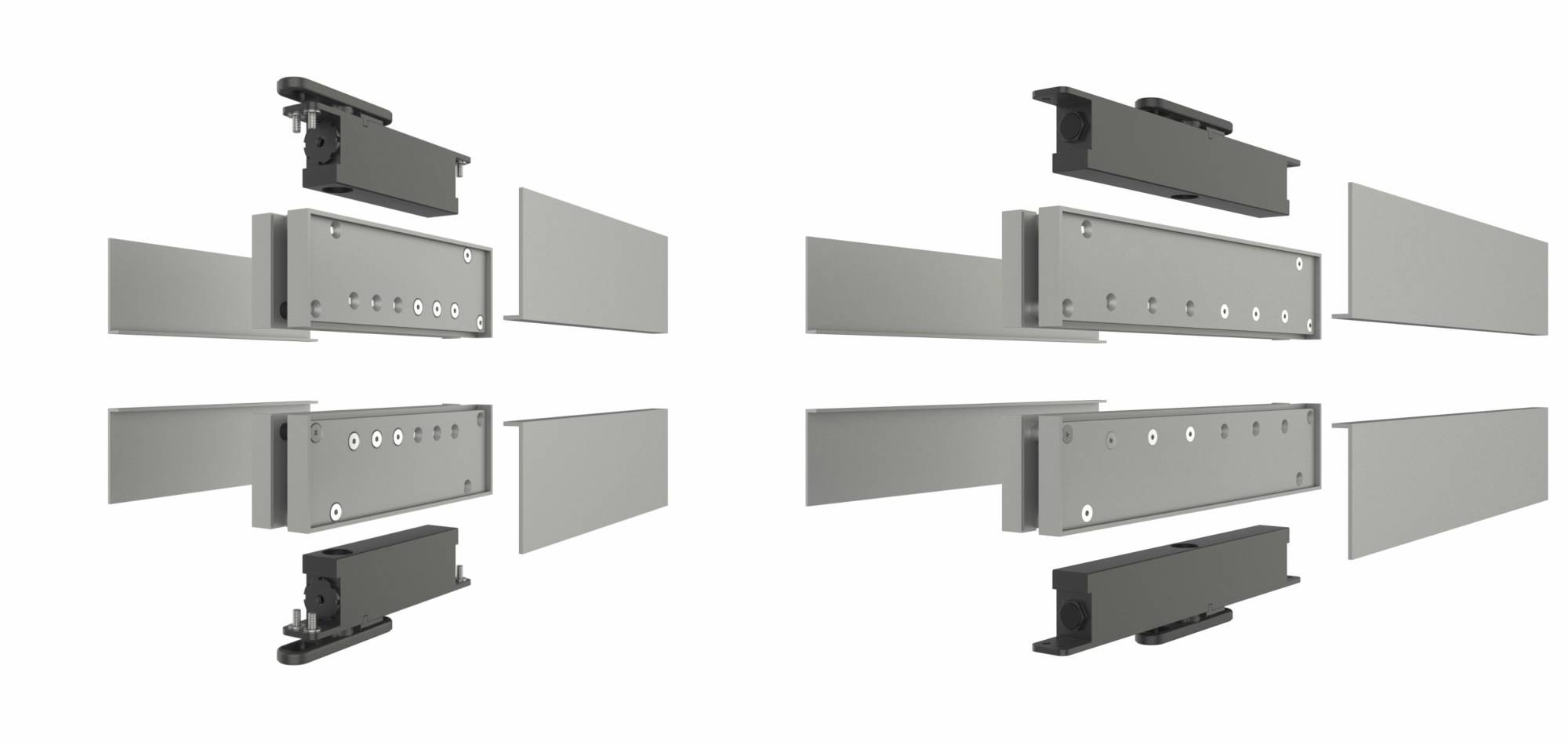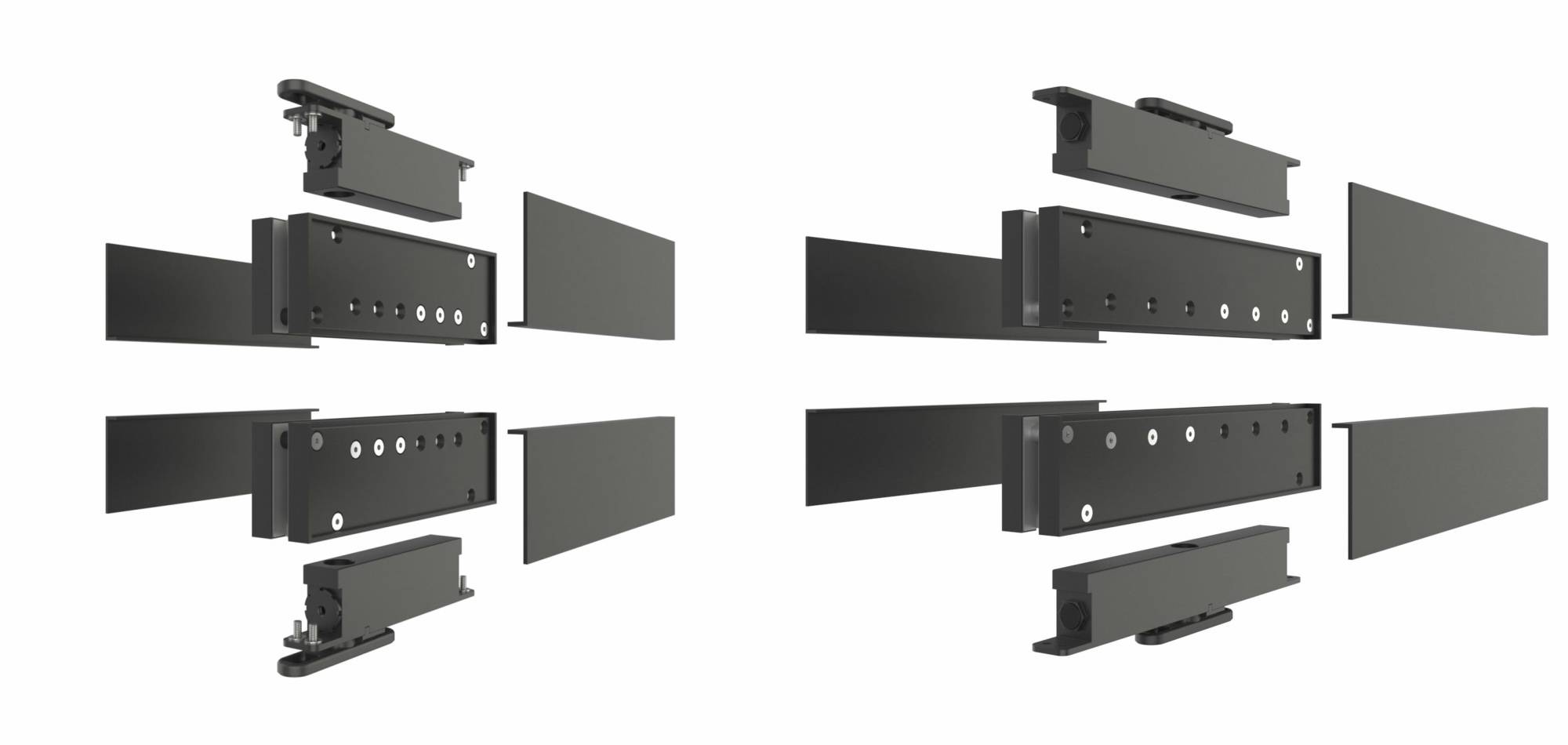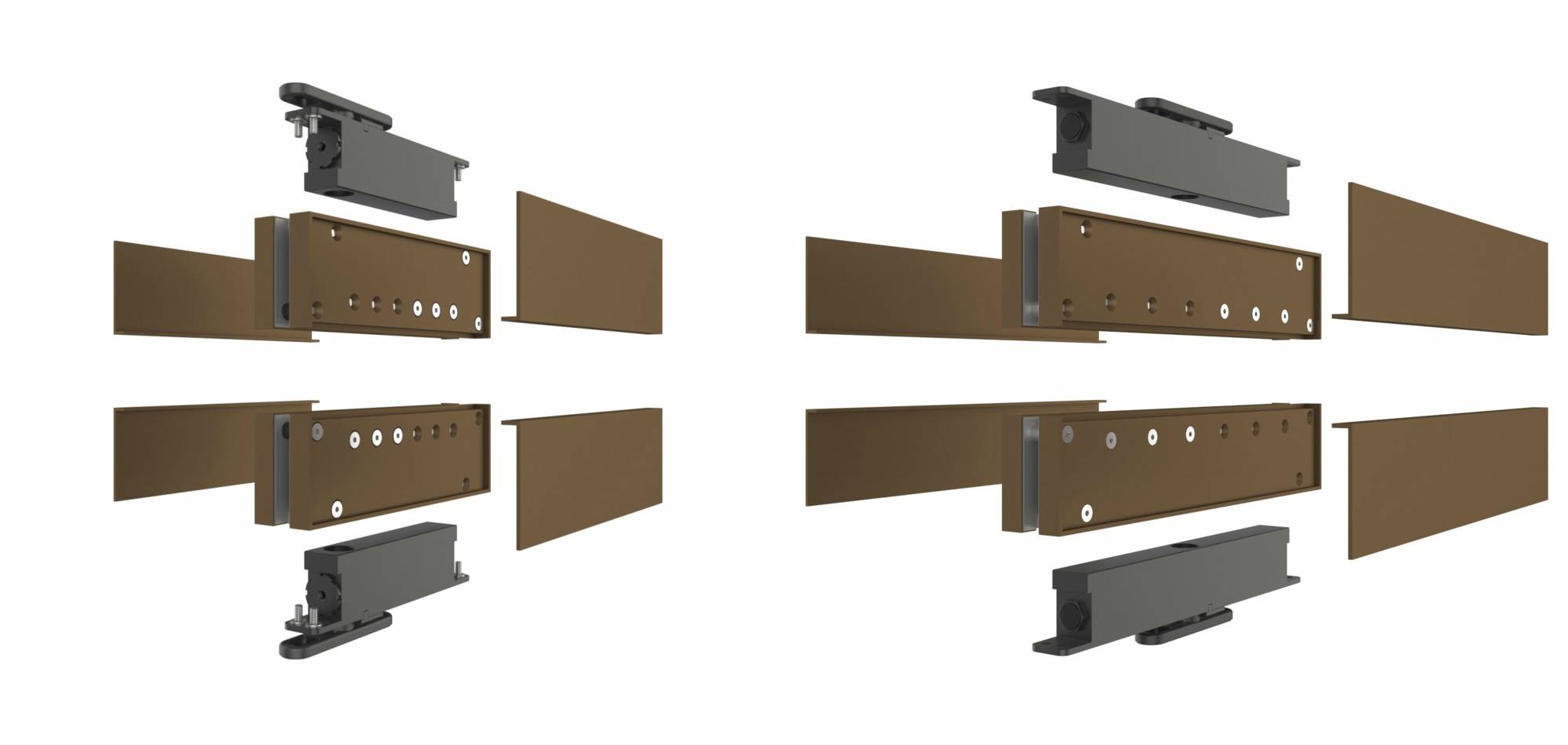 Portapivot GLASS NL
Up to 75 kg - max. dimensions 2950 x 1250 mm
Portapivot GLASS XL
Up to 150 kg - max. dimensions 2950 x 2250 mm
Portapivot GLASS is made from anodized aluminium and is available in 3 colors. Anodizing is an electrochemical process which gives the metal surface a decorative, durable and corrosion-resistant, anodic oxide finish.
The anodic oxide structure originates from the aluminium substrate and is composed entirely of aluminium oxide. This aluminium oxide is not applied to the surface like paint or plating, but is fully integrated with the underlying aluminium substrate, so it cannot chip or peel.
Anodized aluminium is considered environmentally safe, producing few, if any, harmful effects on land, air, or water.
---
Portapivot Glass self-assembly kit
By clicking on the images below you will be taken straight to the corresponding E-shop page
Portapivot offers its technology in a self-assembly package, designed for interior professionals and craftsmen all over the world. The necessary glass sheet needs to be sourced at a local glass supplier.
You can use any 10mm thick type of glass. There's a wide selection of interior grade glass and decorative finishes so you can personalize the door as desired. Please check local legislation and law in regards to the glass type and required composition.
We strongly advise to use a 10 mm thick tempered glass sheet due to its added strenght.
---
---
Exclusive door grips
All our door grips are made from anodized aluminium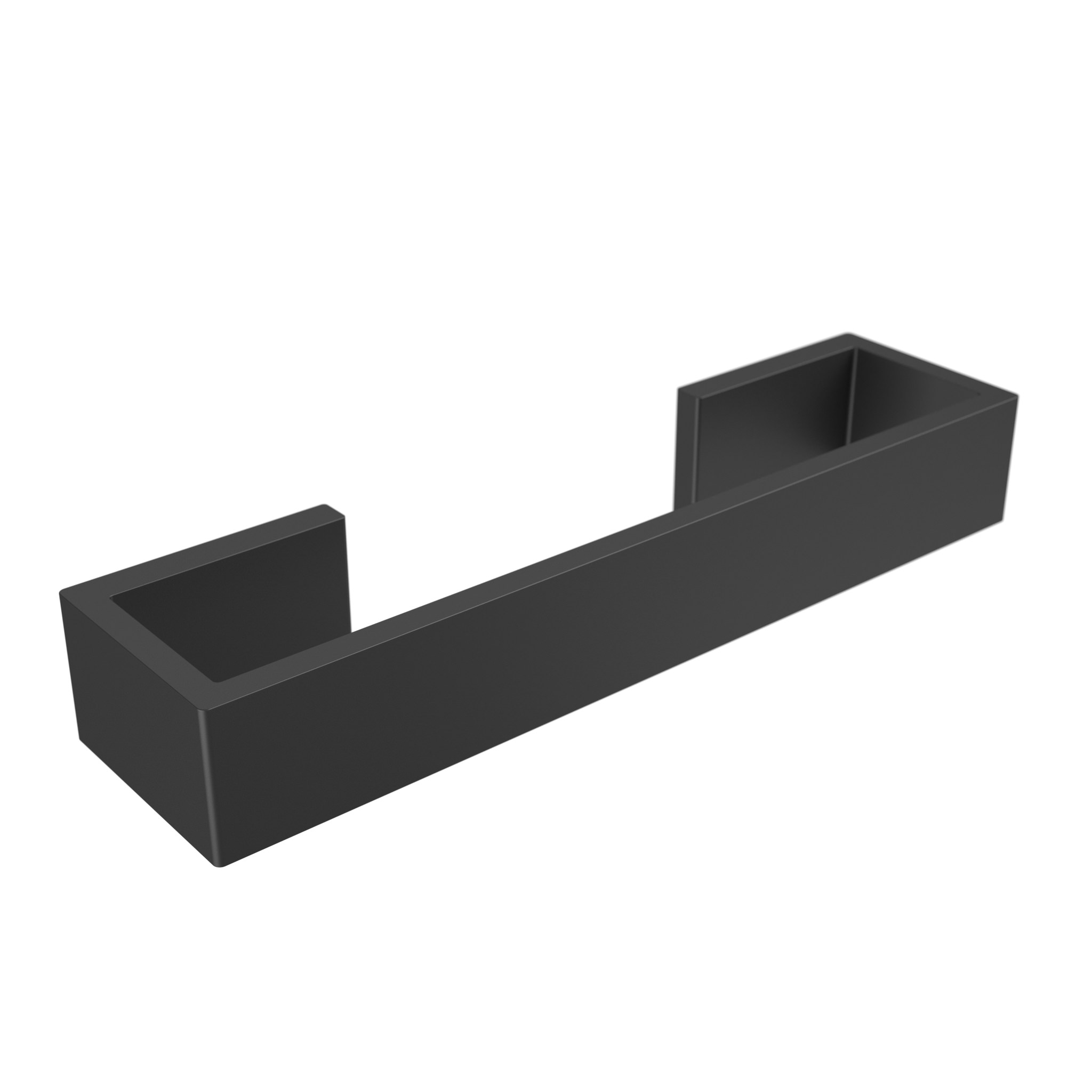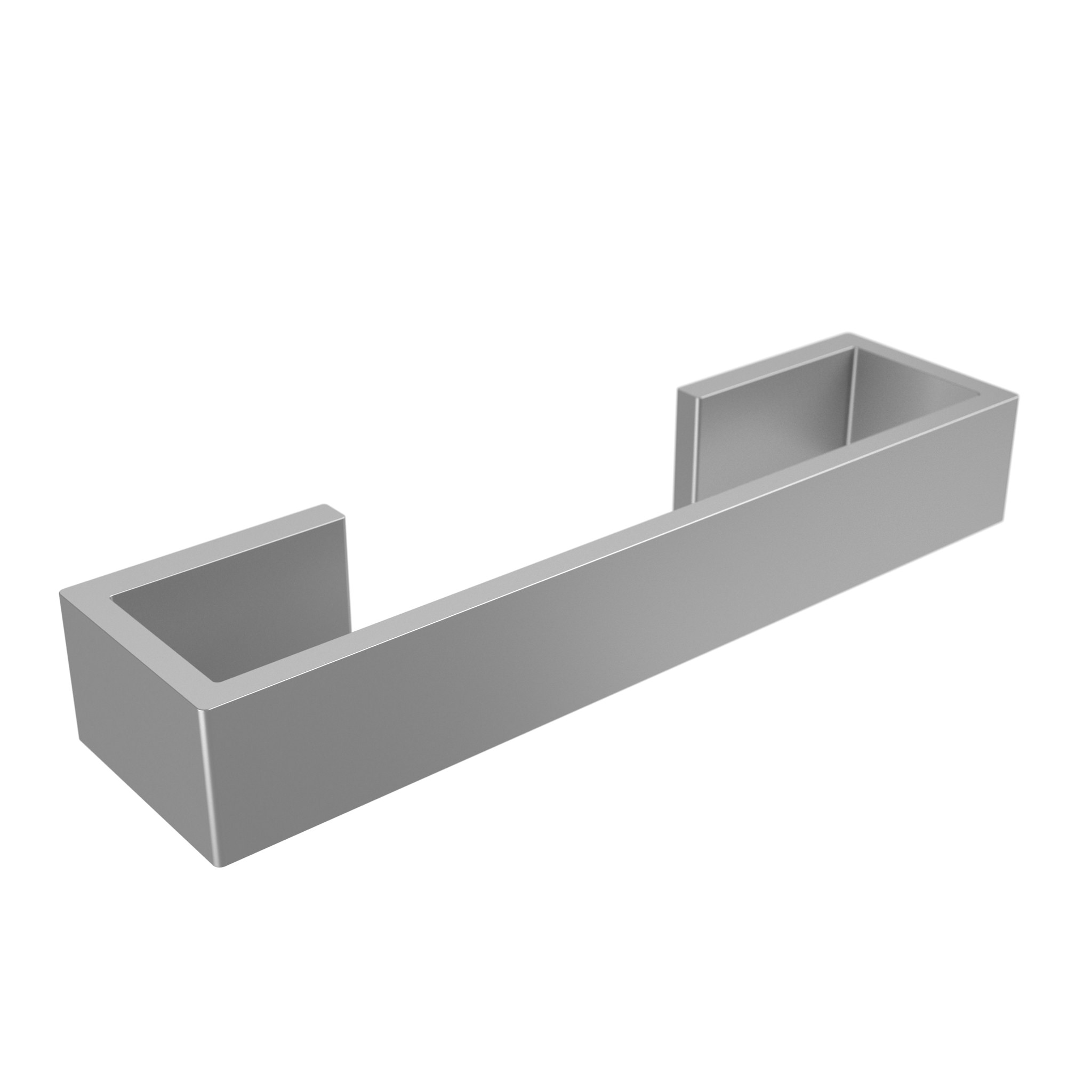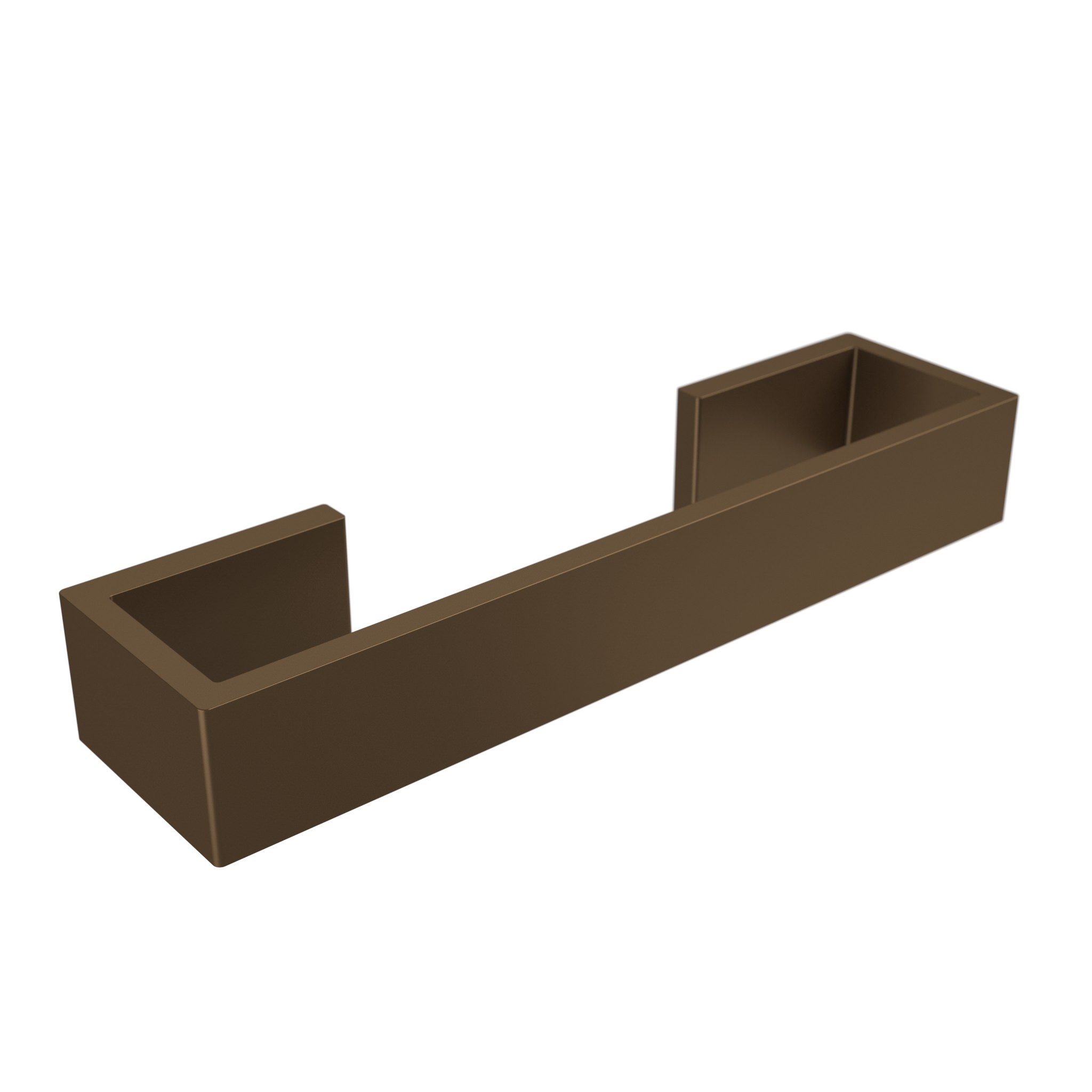 DG.08
Door grip - horizontal or vertical
Available in silver - black - bronze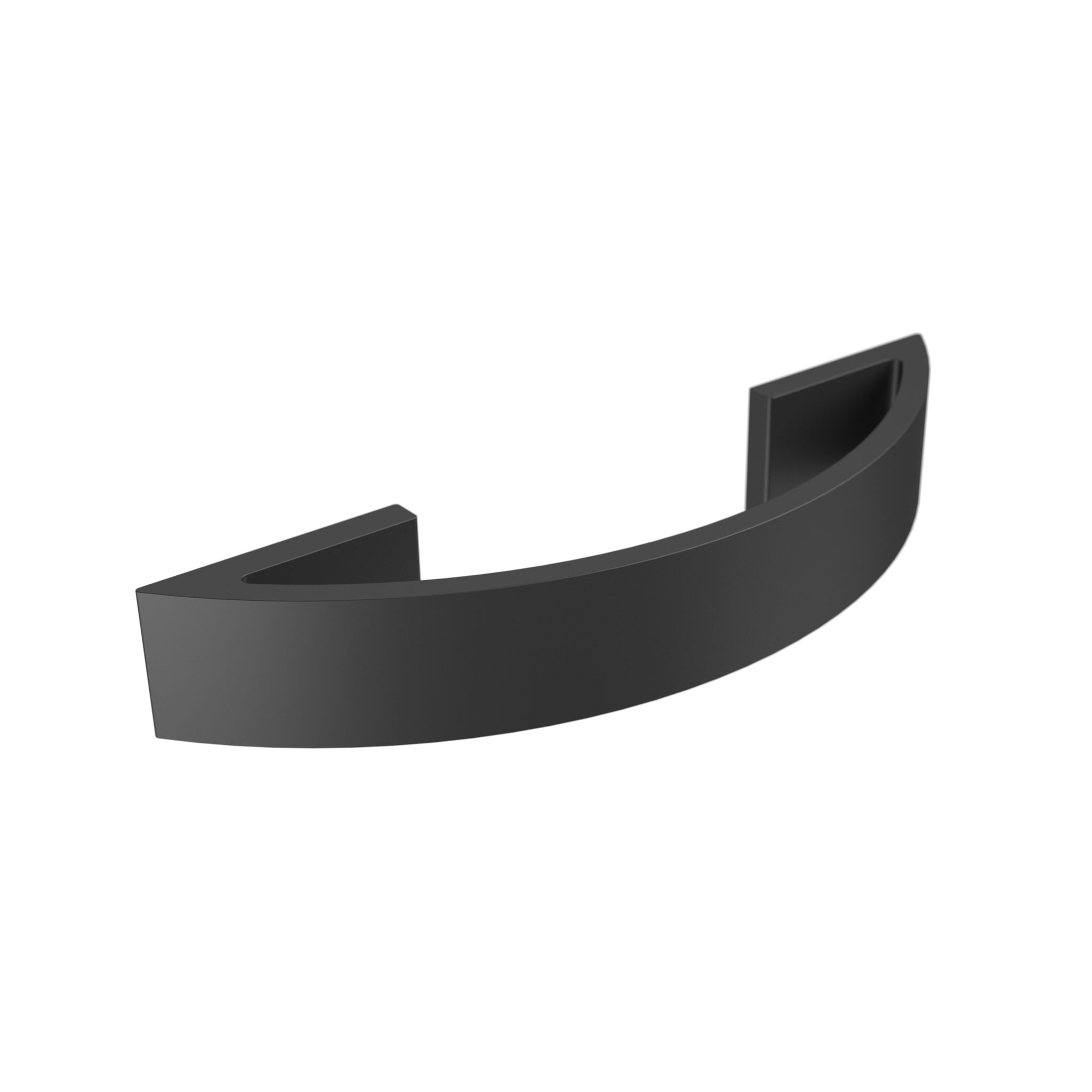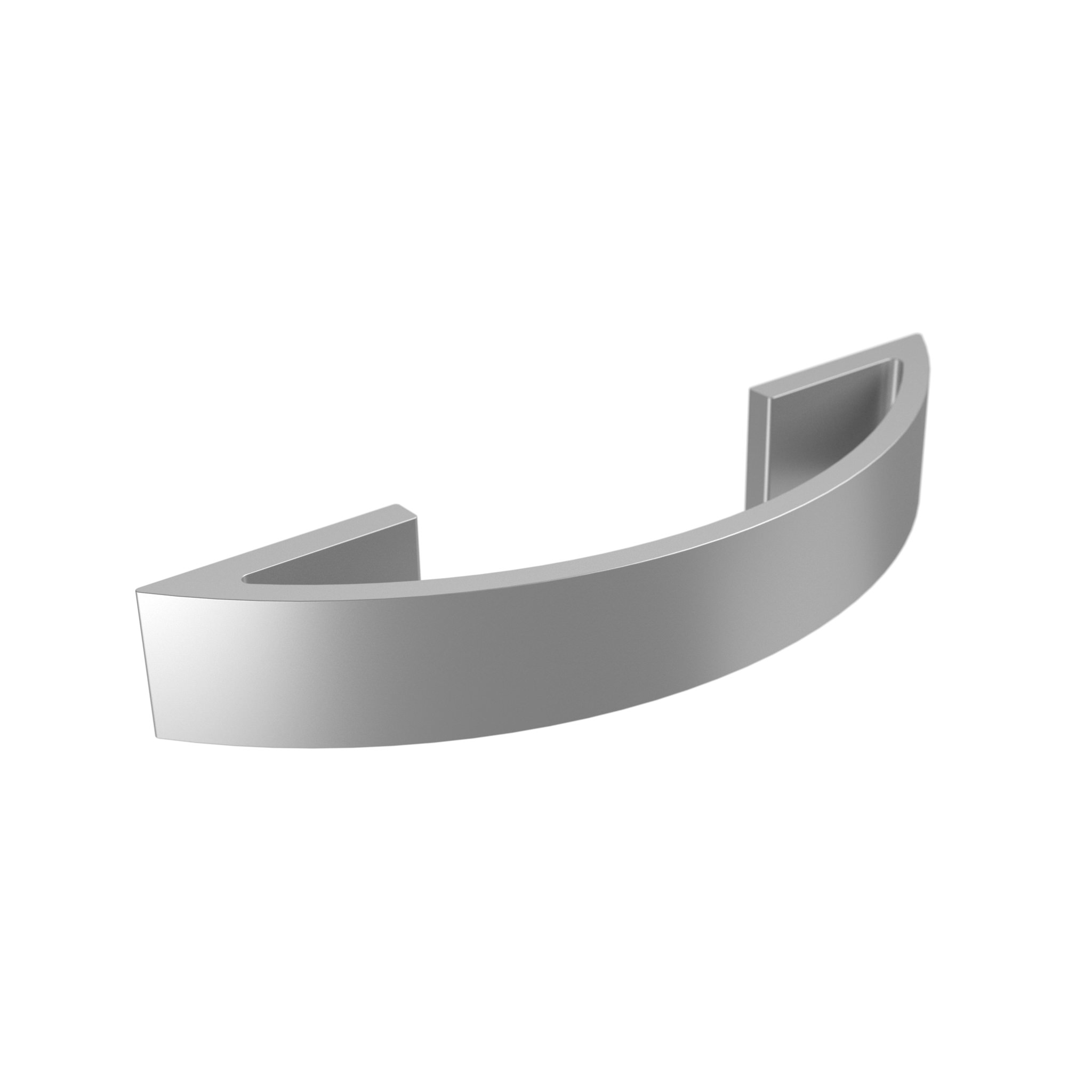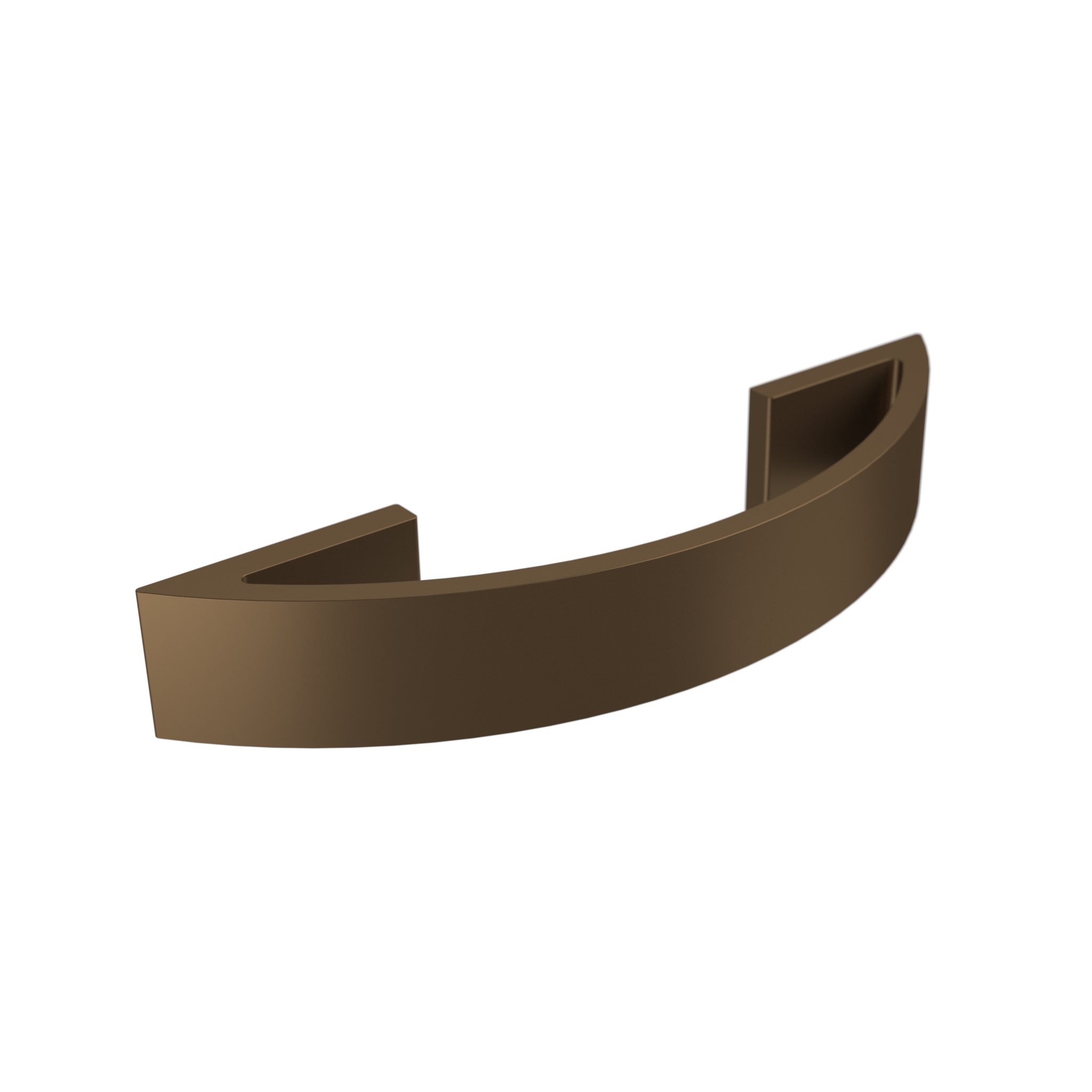 DG.09
Door grip - horizontal or vertical
Available in silver - black - bronze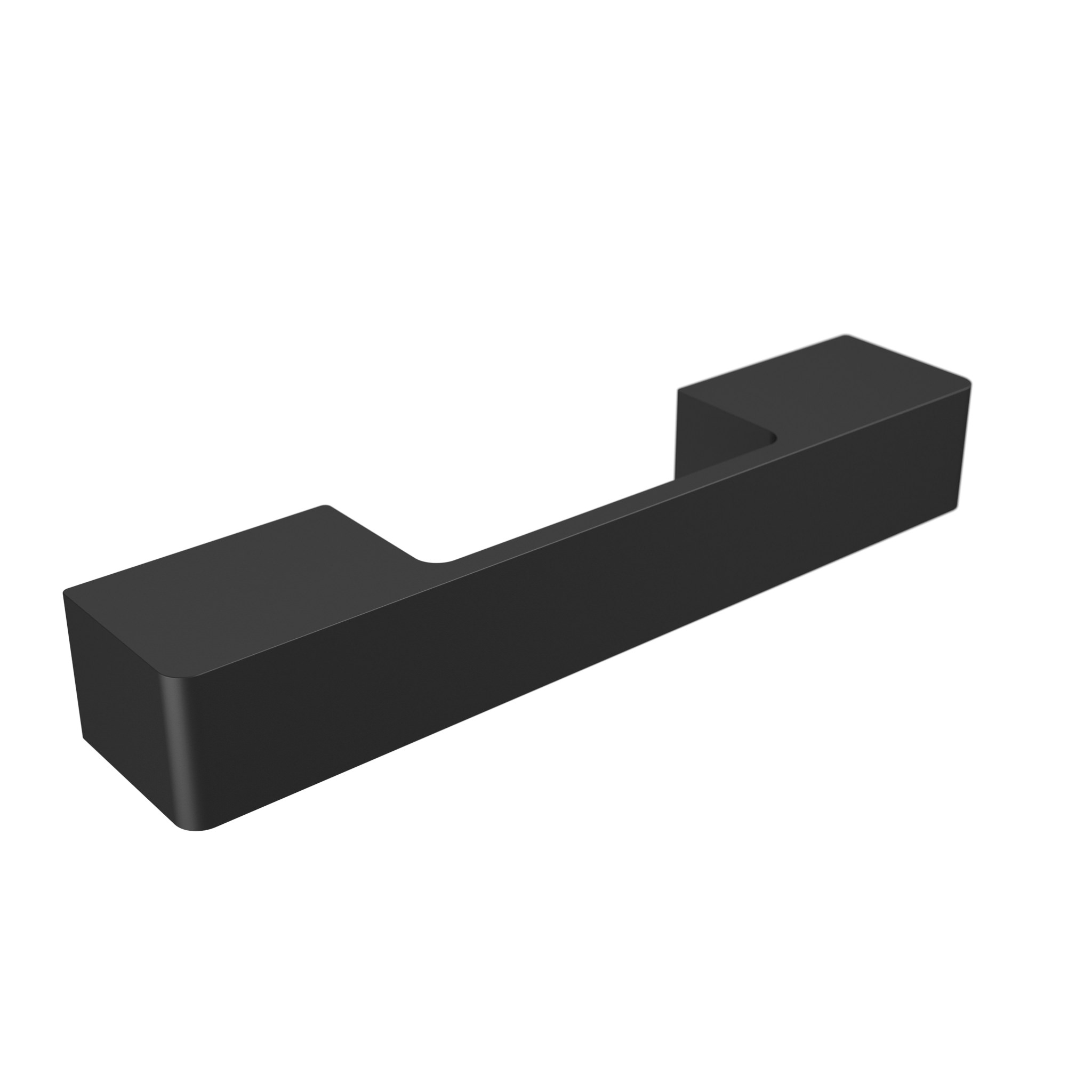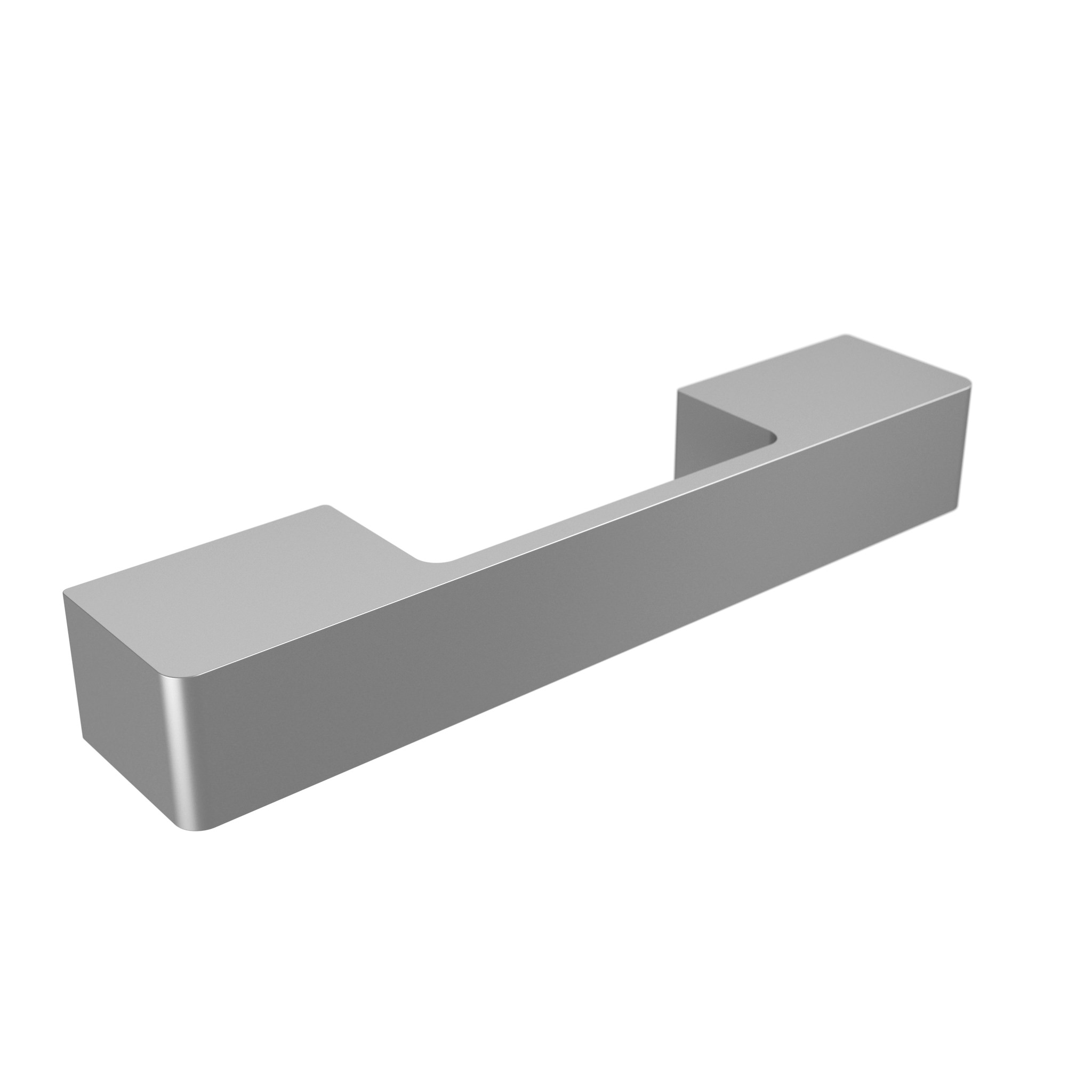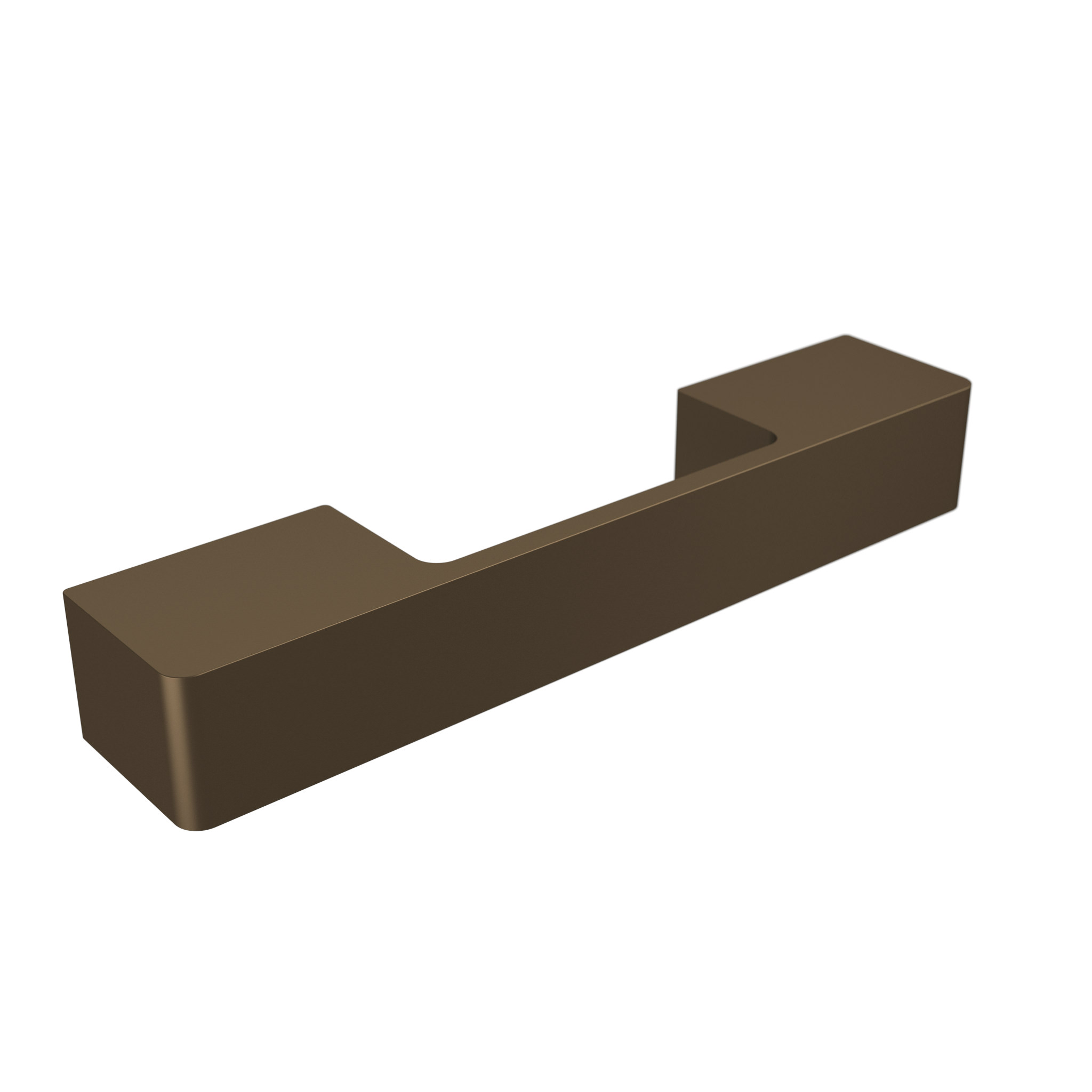 DG.11
Door grip - horizontal or vertical
Available in silver - black - bronze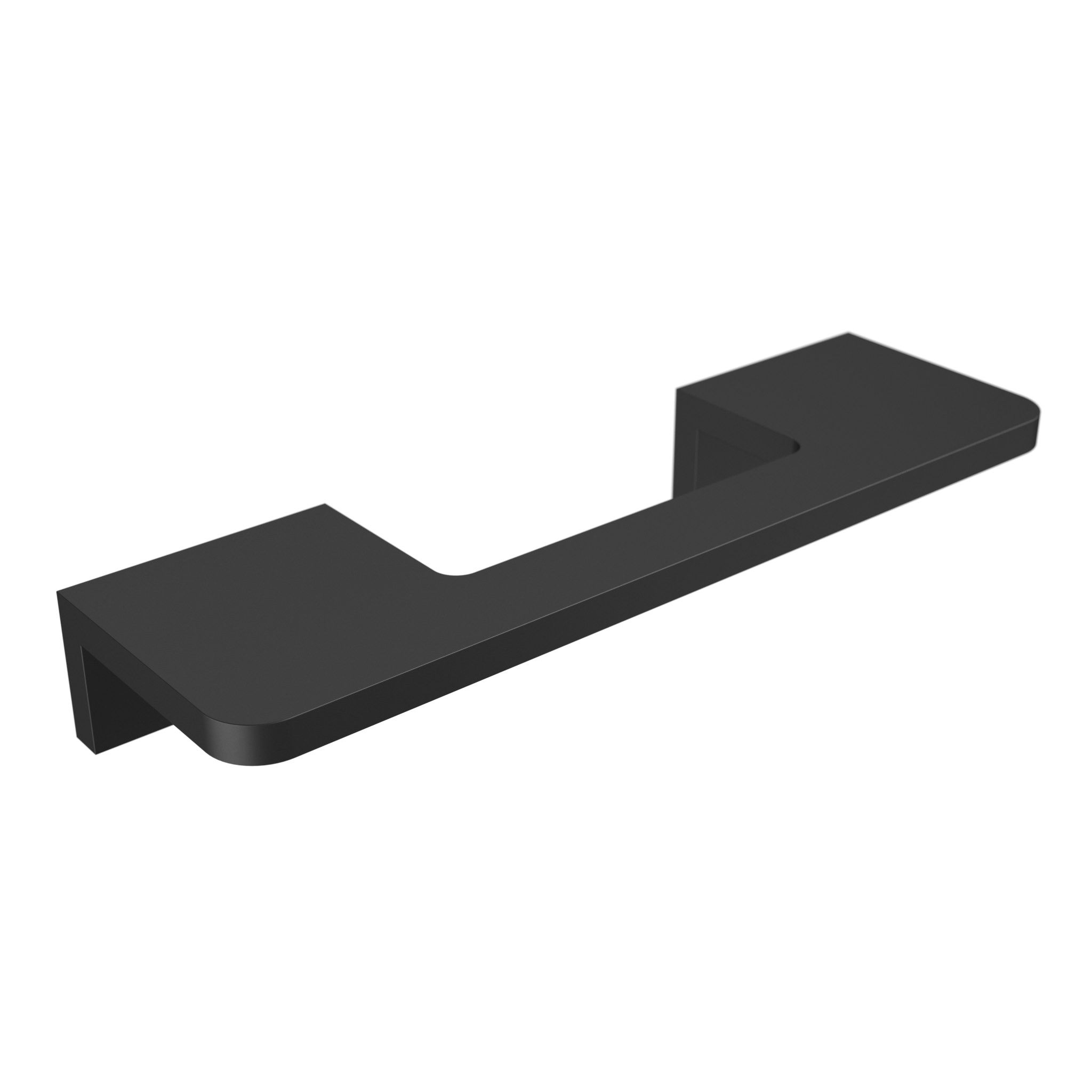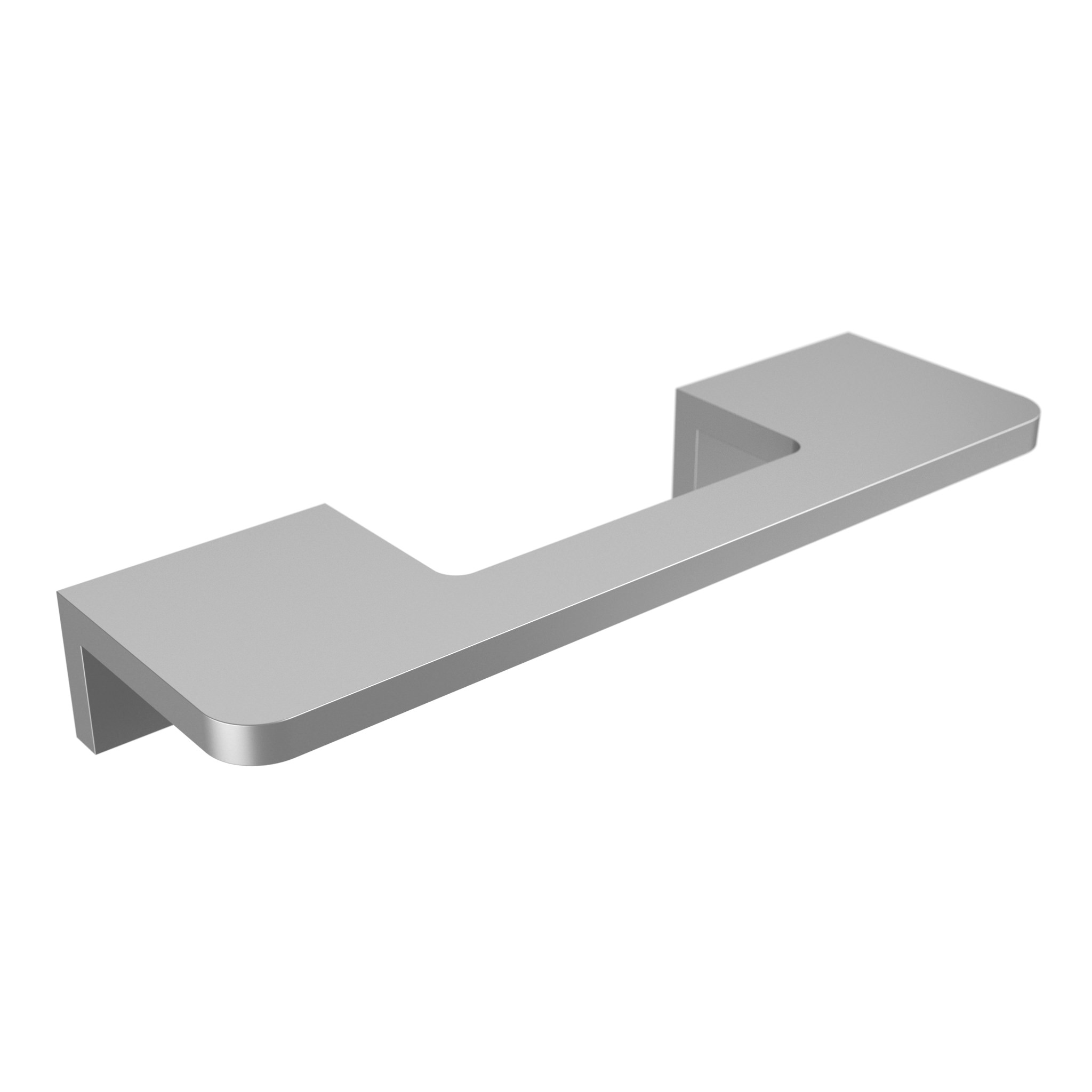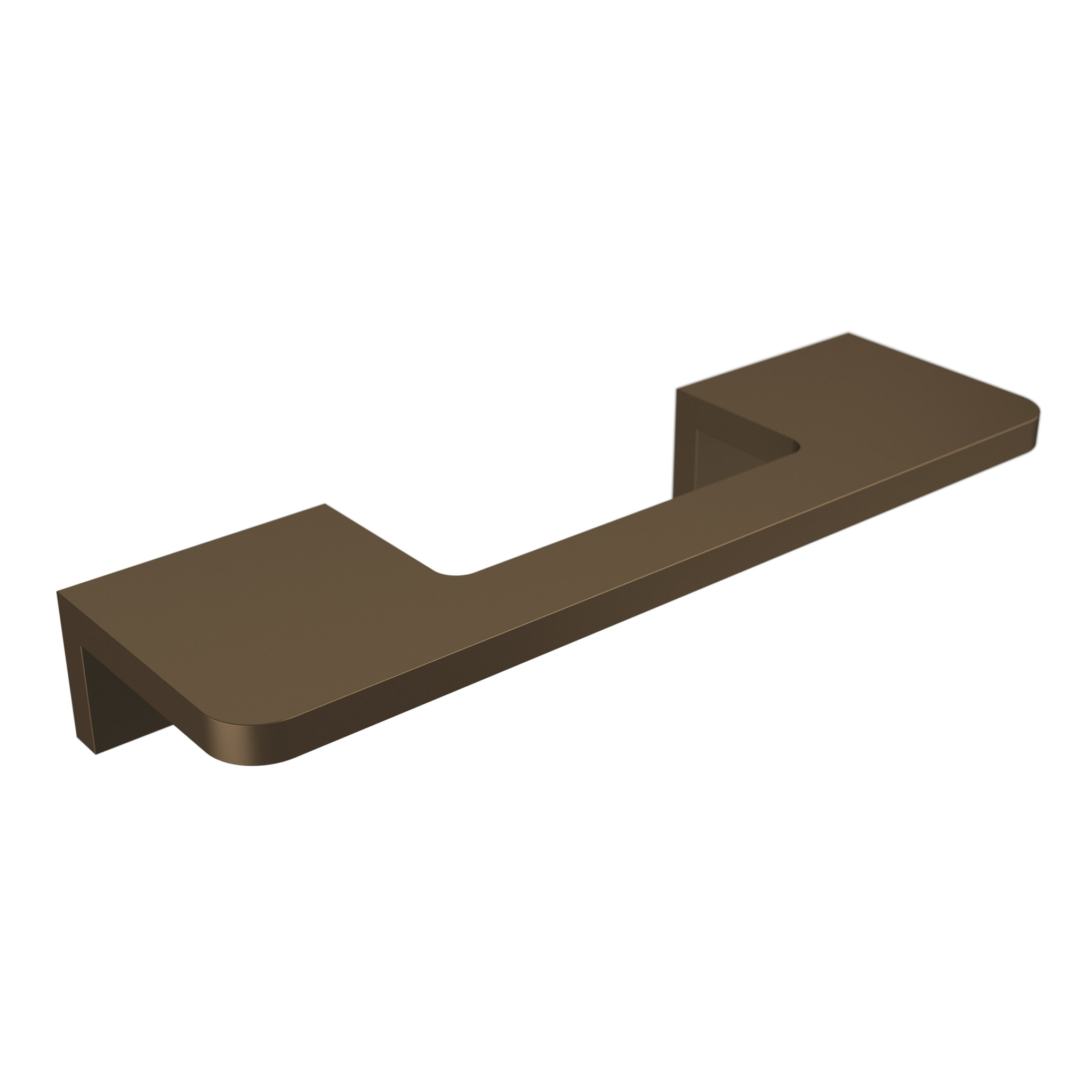 DG.12
Door grip - horizontal or vertical
Available in silver - black - bronze
---