Pivot and sliding door hardware for interior craftsmen.
We provide you with innovative made-to-measure products and ease of installation. Become part of our installer community and gain access to a variety of pivot and sliding door hardware.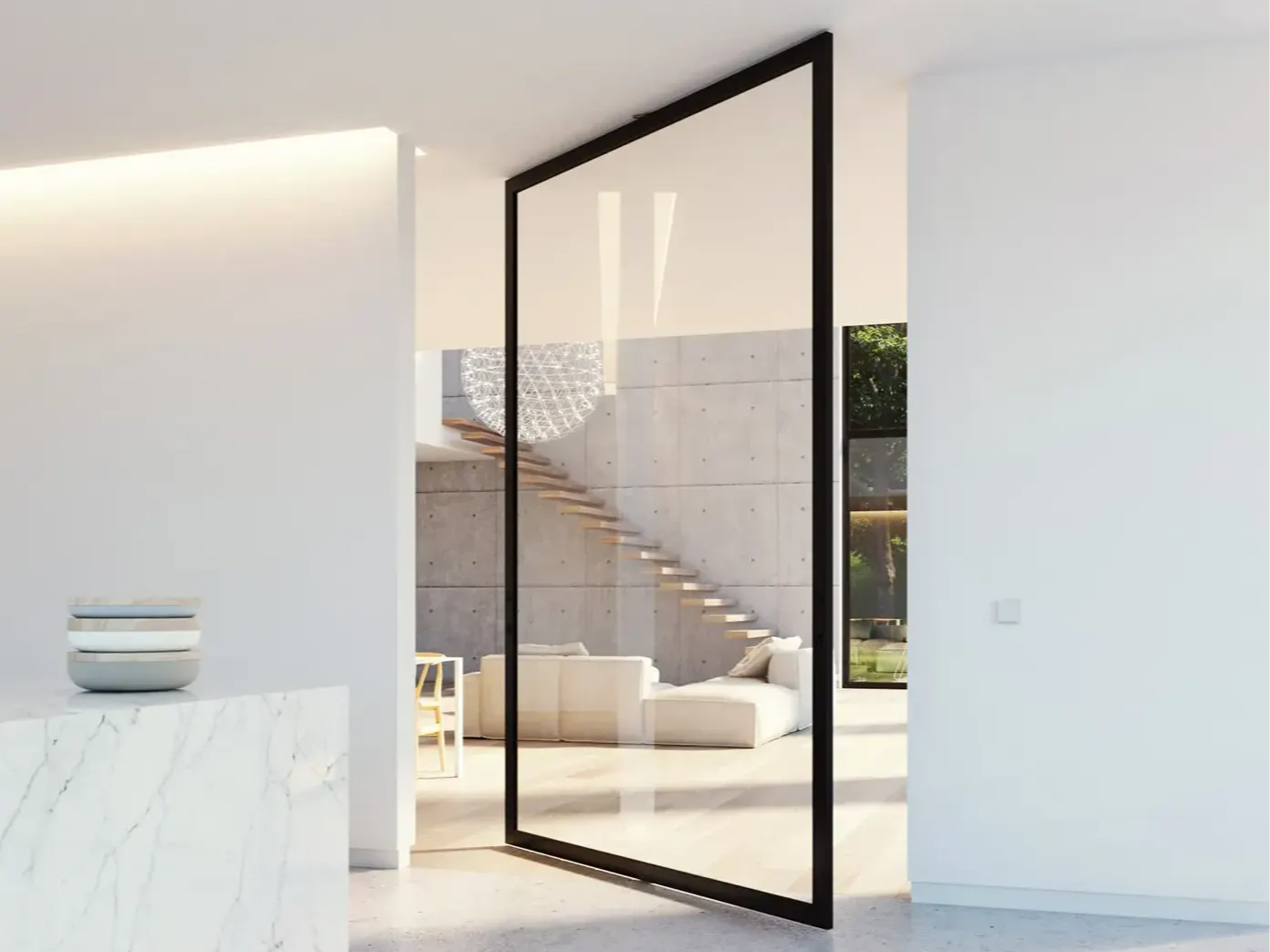 By combining the strength of our technology and engineering with local craftsmanship, we make our innovative design available all over the world. Any capable craftsman with an eligible business can order, assemble and install our products.
With Portapivot taking care of every step from engineering to shipping, you can save time and money while focusing on other aspects of your project.


PORTAPIVOT TAKES CARE OF: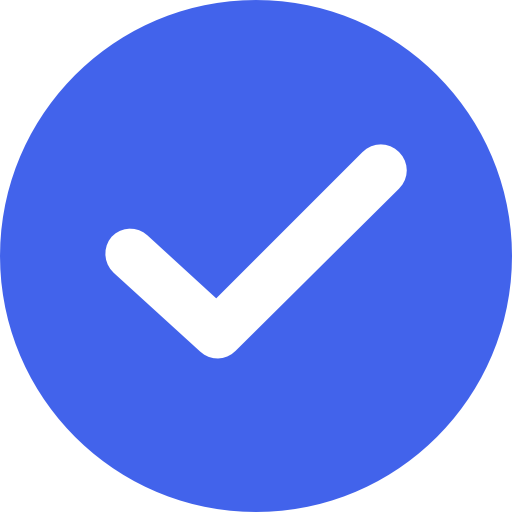 Engineering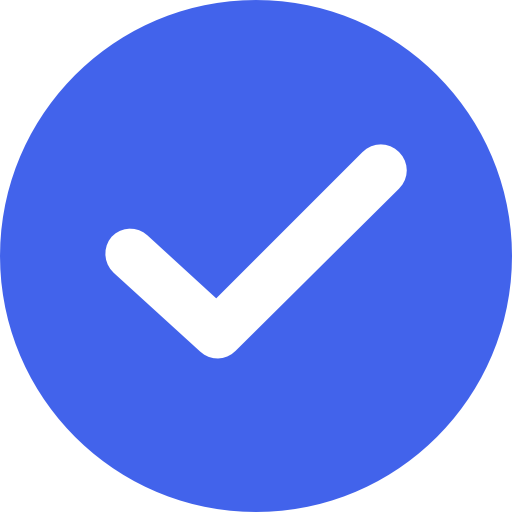 Warehousing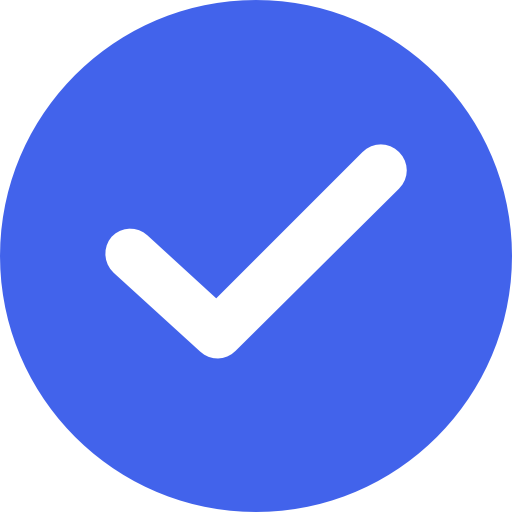 Product configuration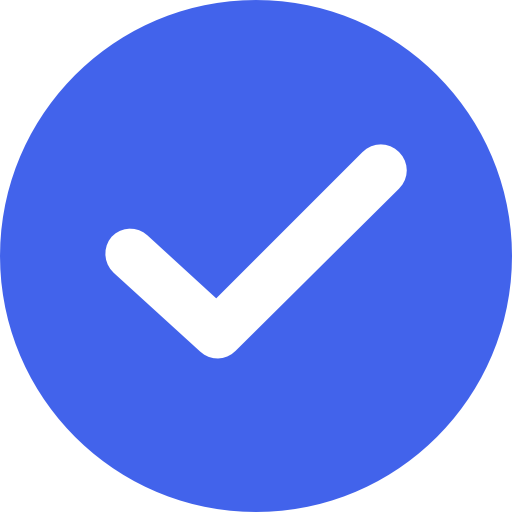 Manufacturing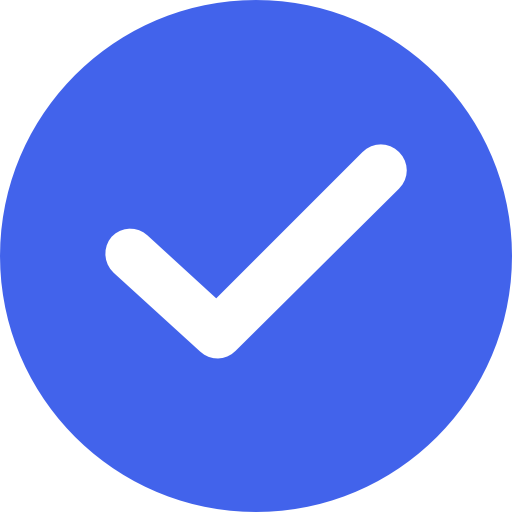 Shipping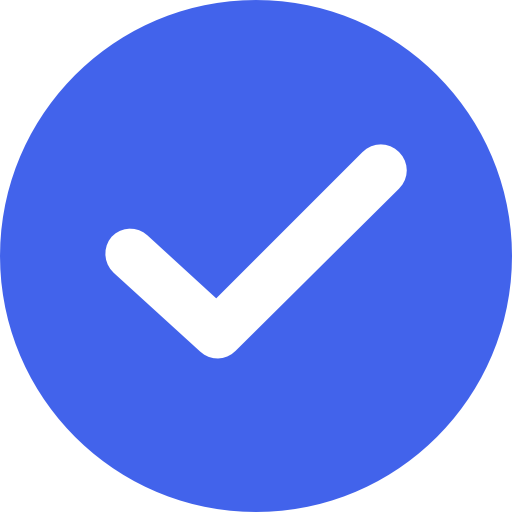 Support and manuals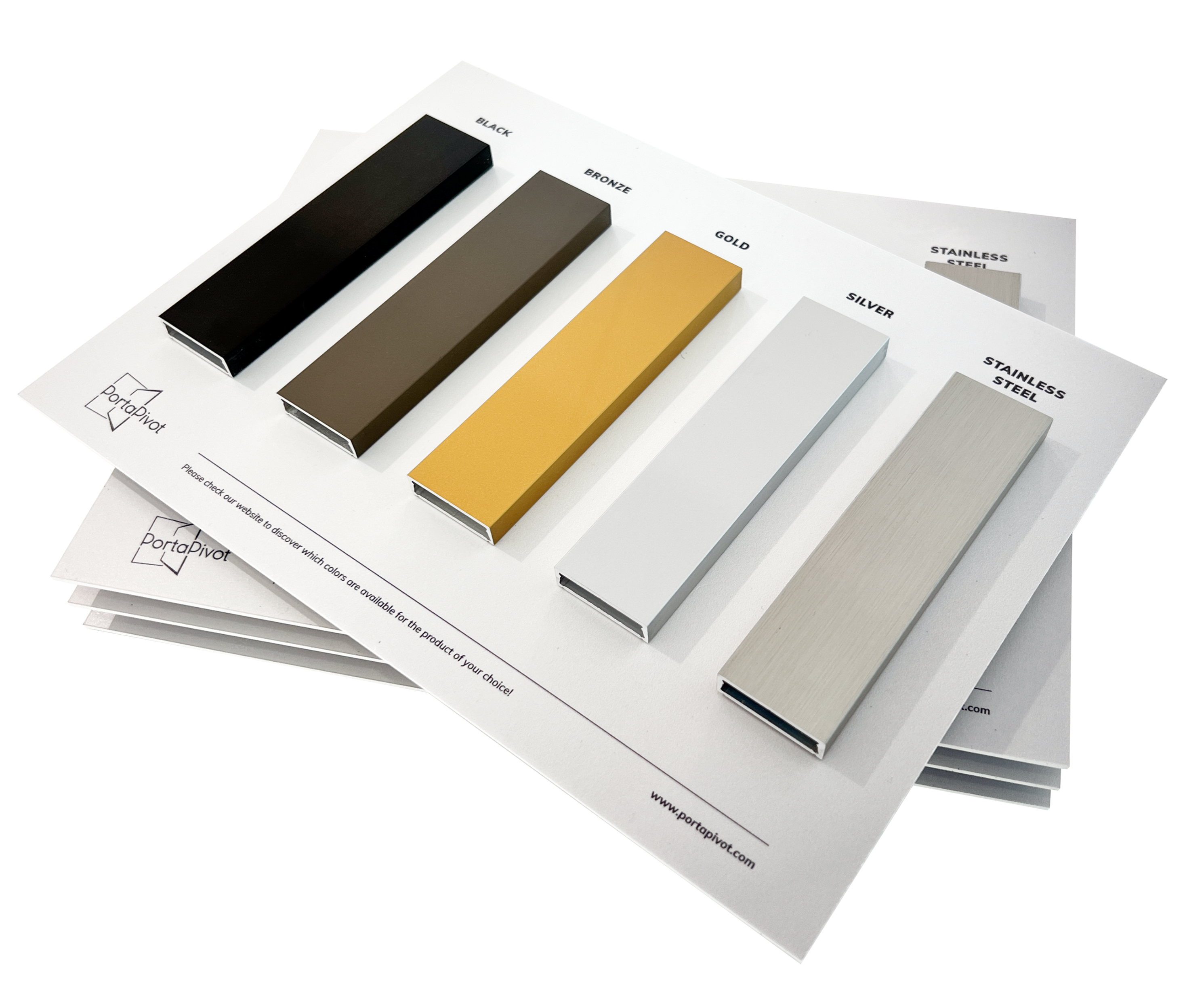 Customizable doors that fit any interior style.
Use our product configurator and design the perfect pivot or sliding door for your interior project. View real-time adjustments while testing out various profiles, sizes, and materials. The Portapivot configurator software offers unparalleled flexibility.
Happy with the result? Save your technical data from the software right into a single pdf document.
Projects using our modern designs





How do you order and install Portapivot?
If you wish to order and install a door from Portapivot, you will need assistance from your local craftsman. Together, you can plan your ideal setup using our configurator.
⁠
Your local craftsman measures your door opening and orders the desired setup online. We produce the hardware and provide your craftsman with the glass dimensions, so they can order glass locally. We ship our made-to-measure hardware within 20 business days.
By buying the required glass locally, shipping is much easier, safer and allows us to deliver worldwide.
Once the order arrives, all you need to do is sit back while the professionals install it for you.
Award-winning pivot door hinges.
Introducing Stealthpivot: a compact self-closing pivot hinge system that can be fitted inside virtually any door leaf. The hinge is fitted inside the door and therefore remains invisible after installation, hence the name "Stealth pivot". The installation is simple as the hinge is mounted on top of a finished solid surface without the need for any built-in fixtures.
This piece of Portapivot engineering has been recognised internationally with multiple awards and we are pleased to share this technology through worldwide shipping.
Browse our Stealthpivot hinges directly via our webshop and discover what invisible door hinges look like.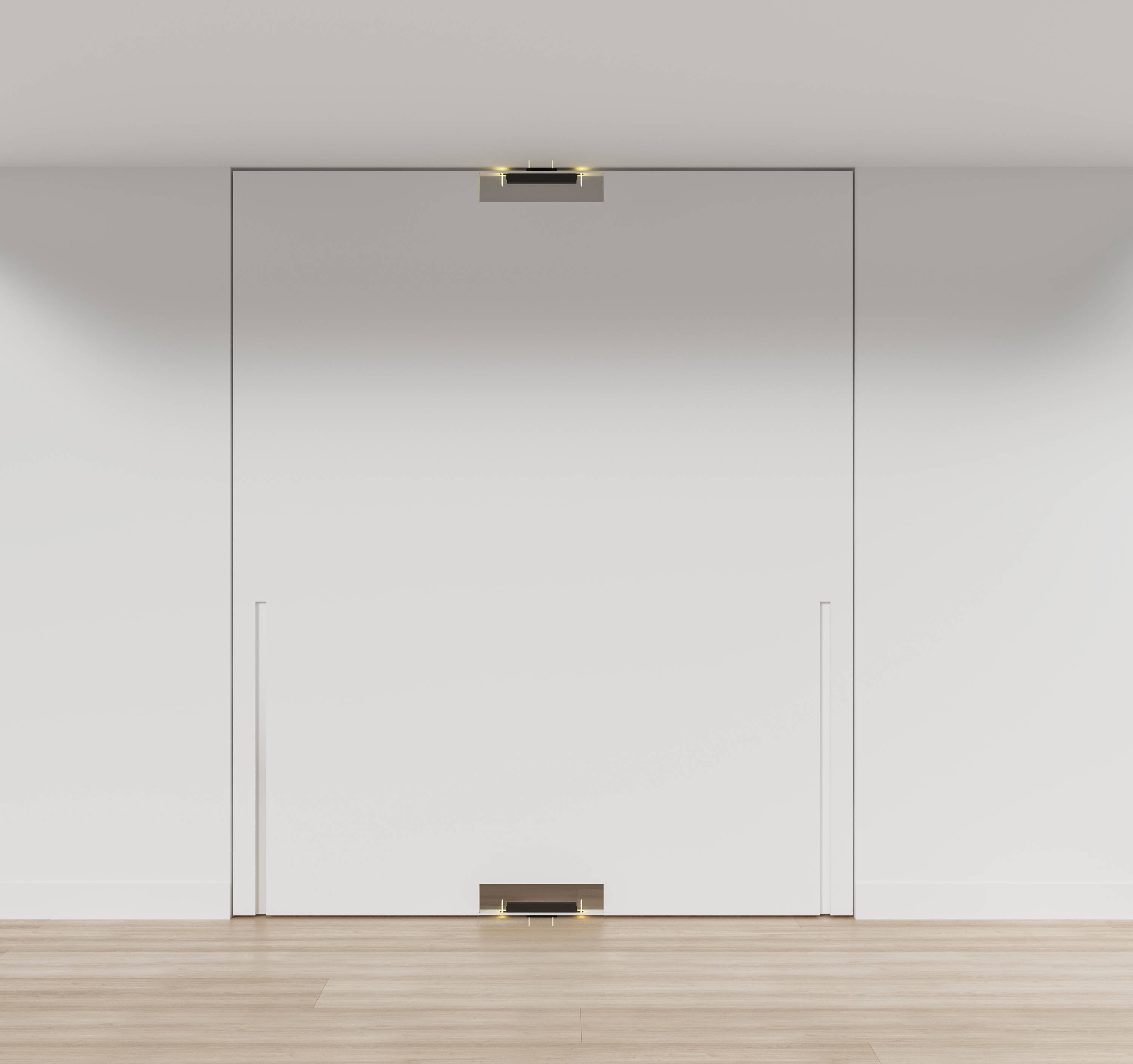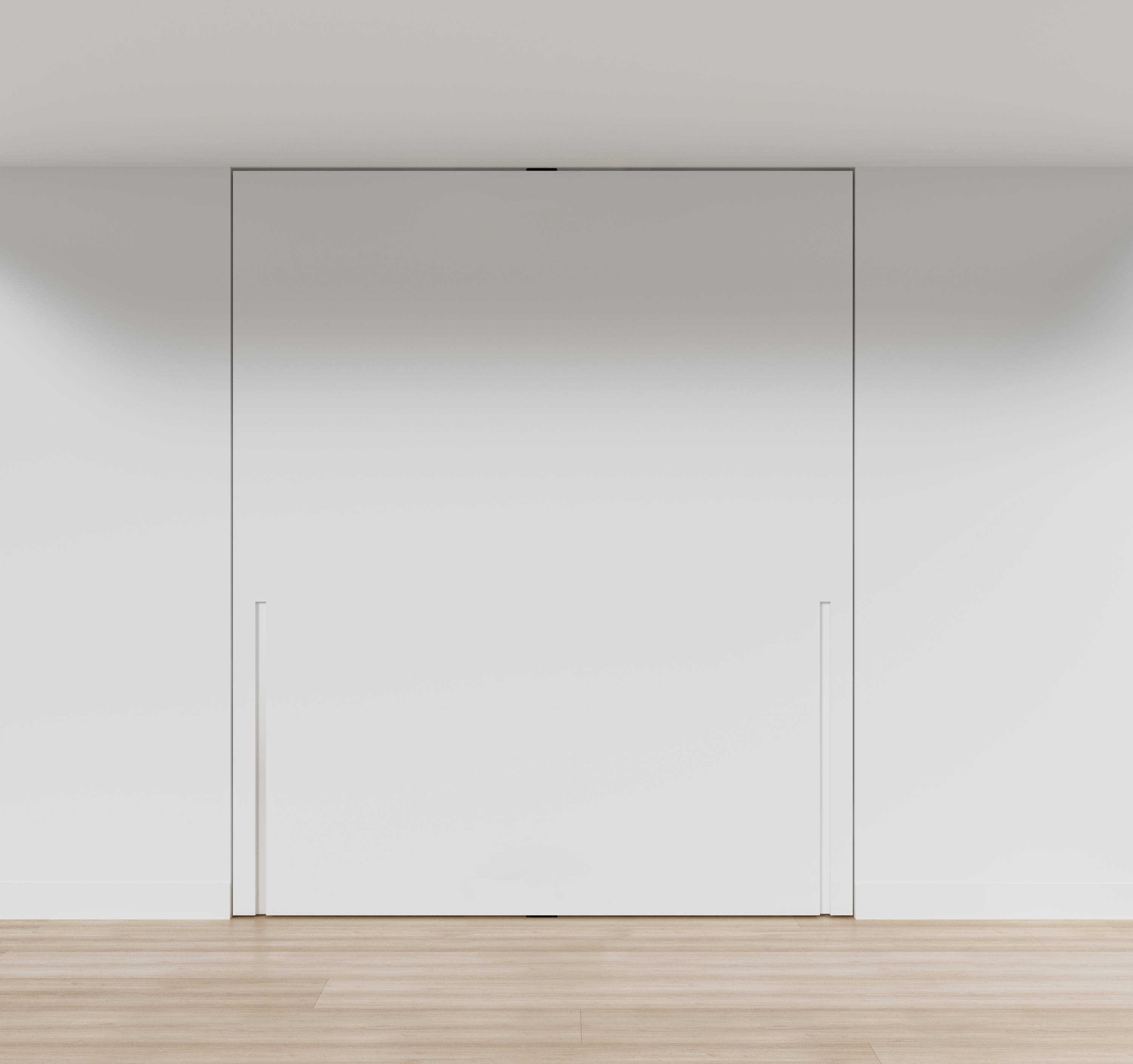 Portapivot's design awards.

Created by ANYWAY doors in Belgium, Portapivot has received many international design awards with its innovative design and door technology.
More than 25 years of experience reflect in our high-tech hardware and made-to-measure interior doors.
Available to every professional, worldwide.
Sign up now to buy your desired product. There is no minimum order amount. Are you looking to install just one Portapivot door or want to purchase a single hinge set? We take on every order. Our designs are accessible to any professional: no matter if you are self-employed or work in a larger team.
Portapivot even takes it one step further by shipping worldwide. However, be aware that glass must be purchased locally! This allows us to make our packaging as compact as possible and guarantee a lead time of 20 business days for the production and packaging of made-to-measure items.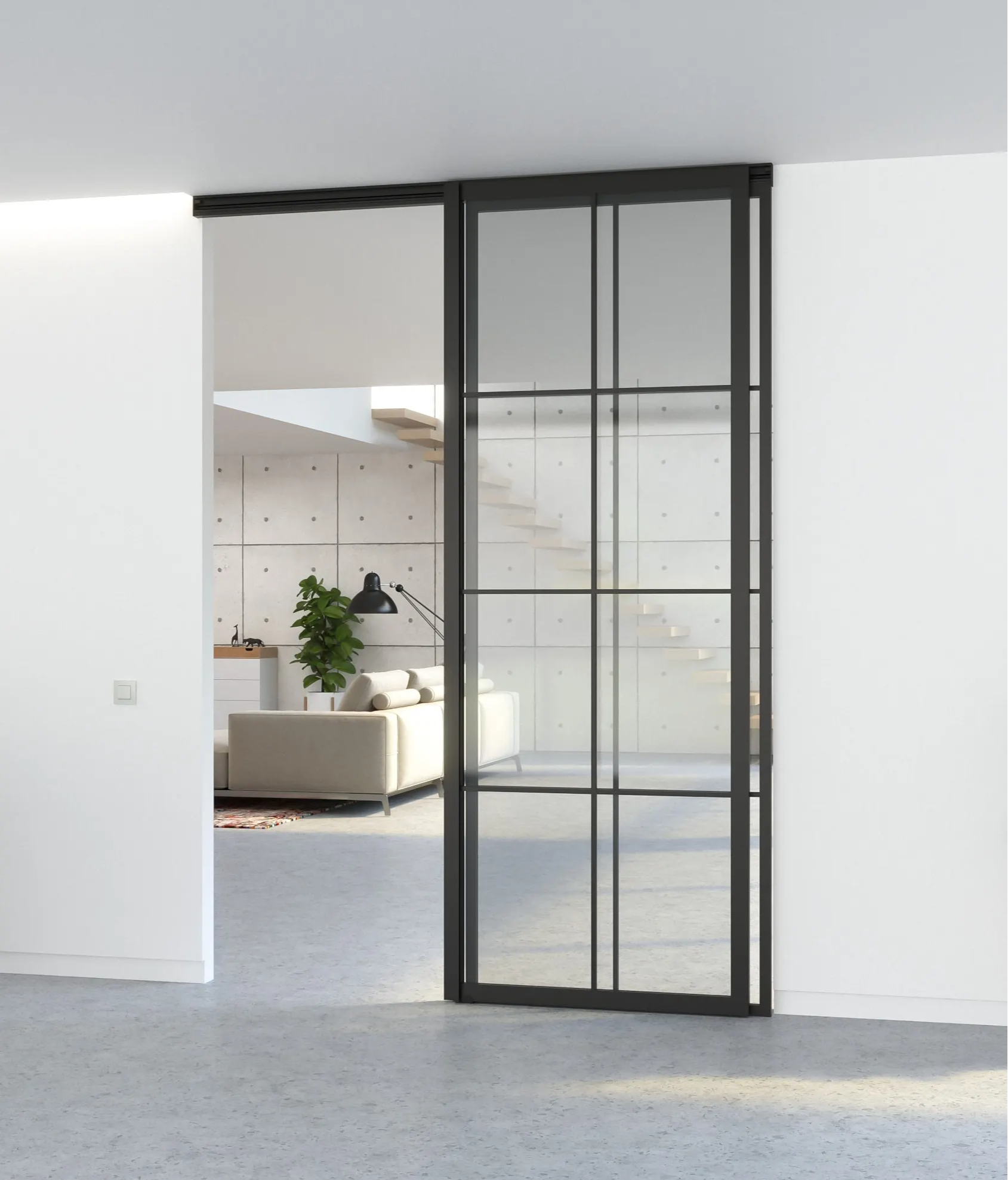 Frequently asked questions

Find answers to commonly asked questions.
If you still have additional questions? Please contact info@portapivot.com for further inquiries.
Portapivot sells its products directly to professionals (B2B) within the construction industry and ships them worldwide with the assistance of DHL.
Our professional customers can calculate prices online, we don't make offers.
Which components will the craftsman receive?
We only sell architectural hardware and don't sell completely finished products.
Our made-to-measure products, which can be ordered online are shipped in self-assembly kits without glass.
We chose this path for economical & shipping purposes. The necessary tempered or leavened safety glass can easily be purchased at a local glass supplier.
This modus operandi combines our technology & designs with local suppliers, experience and craftsmanship.
Who can buy from Portapivot?
Portapivot only sells to professionals within the construction industry!
Example businesses: carpenters, glaziers, contractors, door manufacturers,... = craftsmen who can assemble and install a finished product with our hardware systems.
Home owners, interior designers and architects should ask their local carpenter, glazier or contractor to create an account on our website. This way we protect the craftsmen whose skills provide the added value to our products.
I am a professional / craftsman. How can I access the webshop?
If you are a craftsman as mentioned above you can create your own business account over here: register.
After going through the registration process, your account will be manually checked and validated. This might take a couple of hours!
We send you an e-mail once your account is activated. From then on all prices will be visible when logged into the website, so you can use the online 3D configurators and order products.
Only registered and manually validated users will be able to see the purchase prices.
What can I do if I am not eligible for an account?
If you're not eligible for an account please ask your preferred carpenter or glazier to create an account on our website or contact one of our already registered local craftsmen and businesses: resellers.
Discover our product range and find the right Portapivot product for you.
From doors to door hinges to partitions, the Portapivot product catalogue offers a wide variety of solutions. Every single item is made to measure and customisable.
Explore our different styles and configure them to your need.