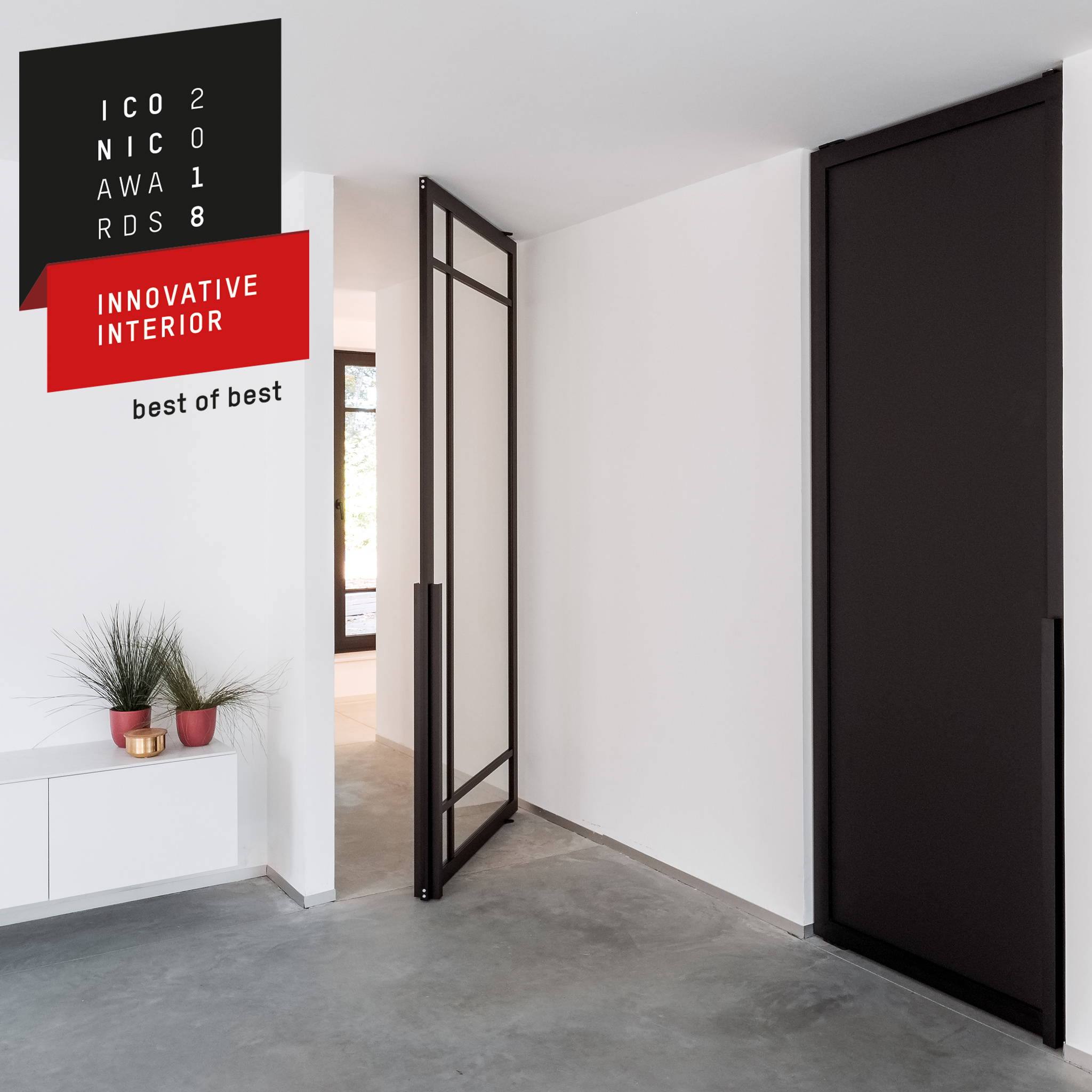 ICONIC AWARDS: Innovative interior - "best of best"
The goal of the "ICONIC AWARDS: Innovative Interior" is to discover and distinguish the best creations in all areas of interior design.
The awards promote a holistic design standard that the German Design Council has been advocating for over 60 years. Founded at the initiative of the German Bundestagand sponsored by German industry, their mission is to promote higher quality in our living environments through good design in all areas.
Extensive experience and expertise shape the German Design Council's reputation and distinguish it as an organizer of various important industry competitions. The German Design Council supports the industry in all design-related matters and is one of the world's leading centres of competence for the communication of holistic design.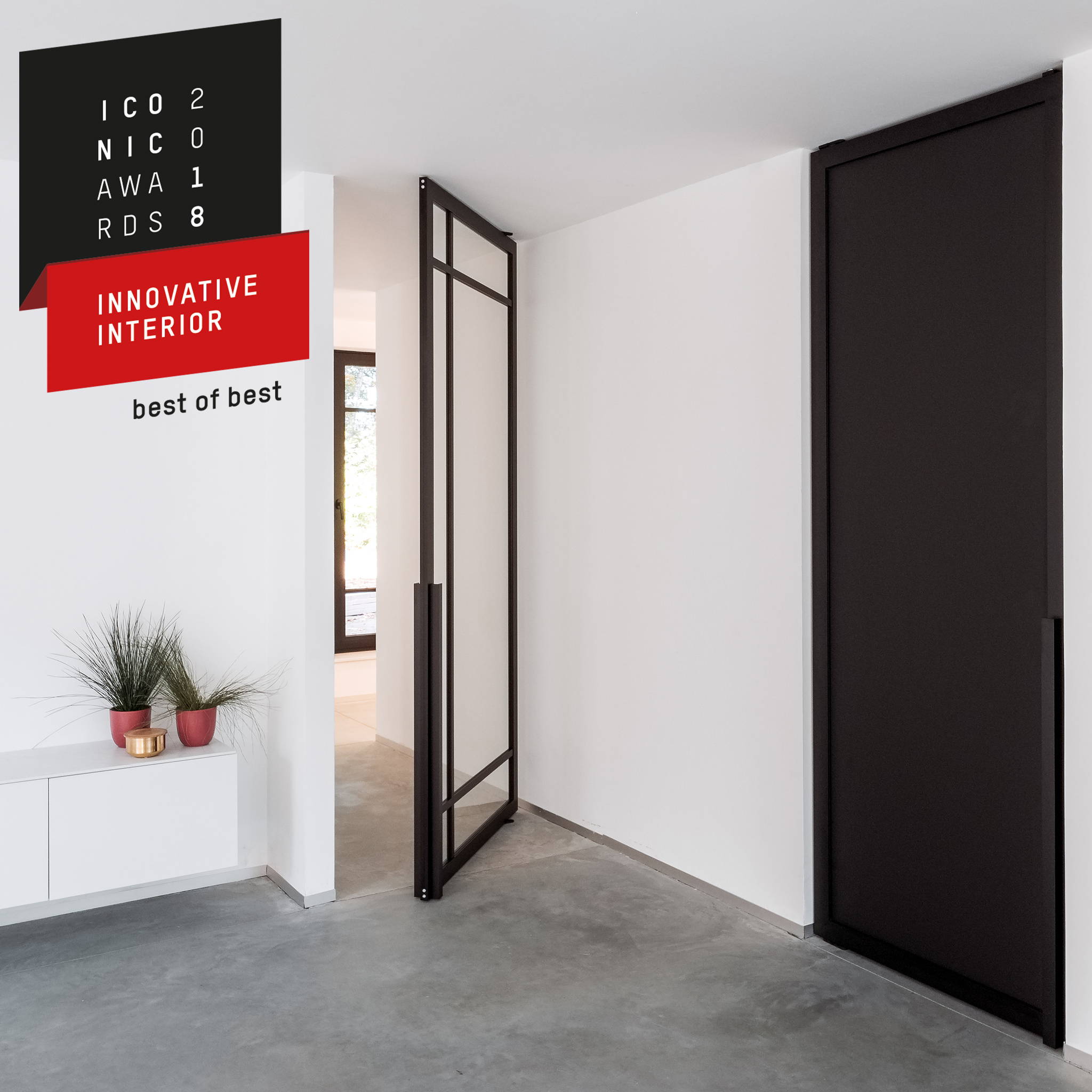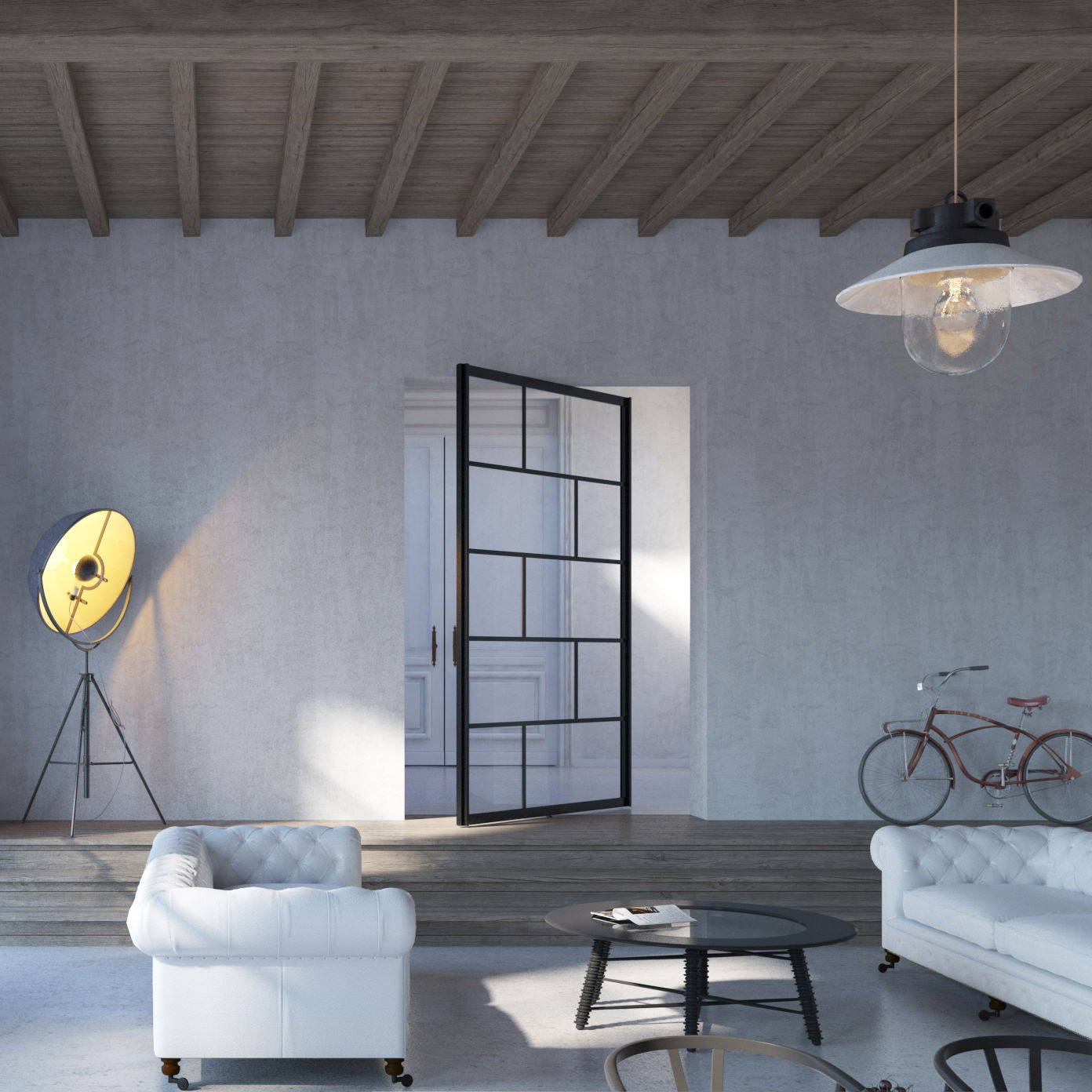 THE JURY
An independent expert jury is responsible for choosing the prize winners of the ICONIC AWARDS 2018: Innovative Interior. The jury consists of representatives from the design, trade and media sectors.
Barbara Friedrich, Design journalist
Andrej Kupetz, CEO German Design Council
Stefan Scholten & Carole Baijings, Owner Scholten & Baijings
Gerhard Wolf, Owner Funktion Möbel
Sebastian Wrong, Co-Founder Established and Sons
JUDGING CRITERIA
The entries should stand out thanks to their exceptional nature from the following perspectives:
· Practical value
· Ergonomics
· Overall concept
· Functionality and usability
· Design quality
· Degree of innovation
· Longevity
· Marketing concept and marketing innovation
· Ecological sustainability, ecological quality
· Product aesthetics
· Safety and accessibility