Portapivot receives gold !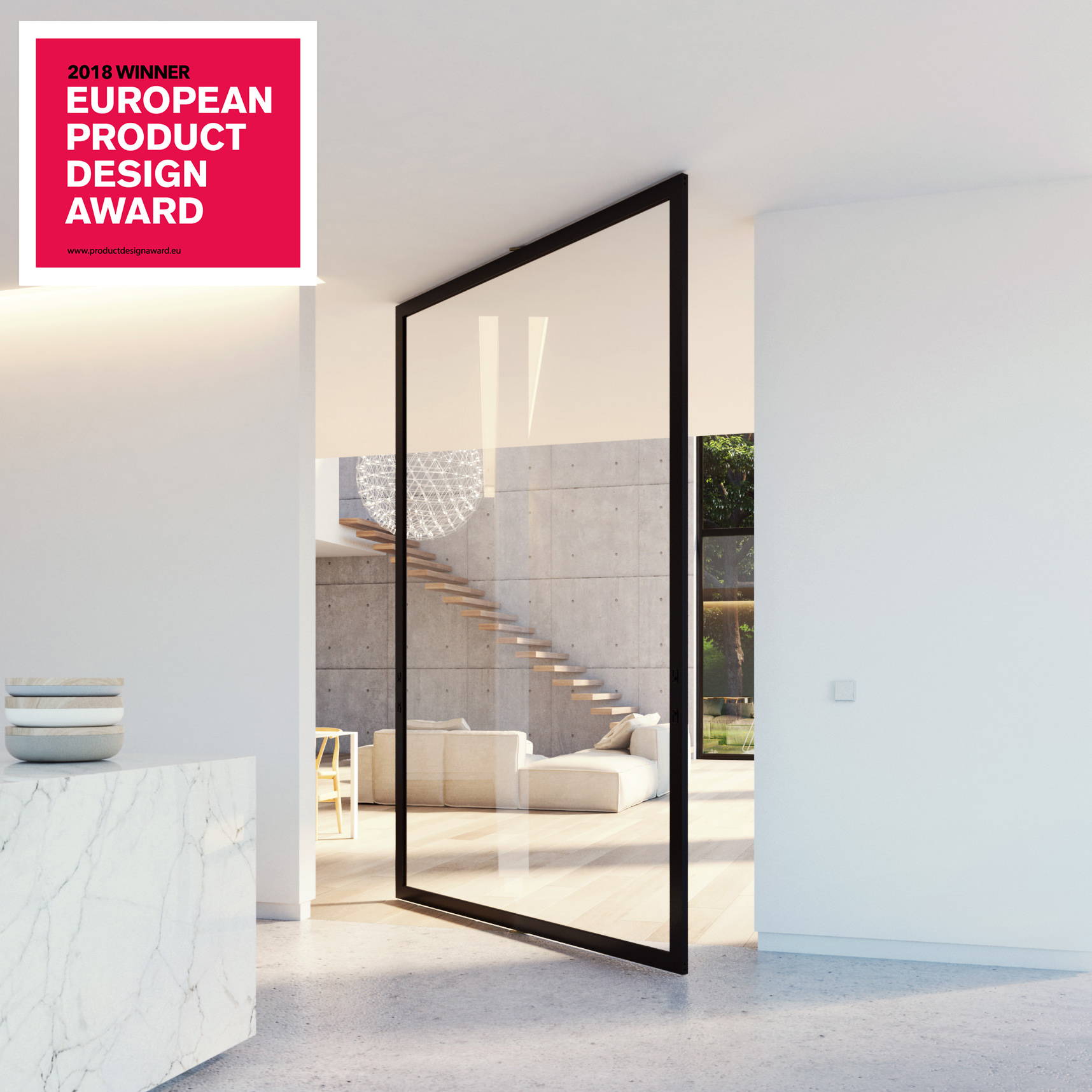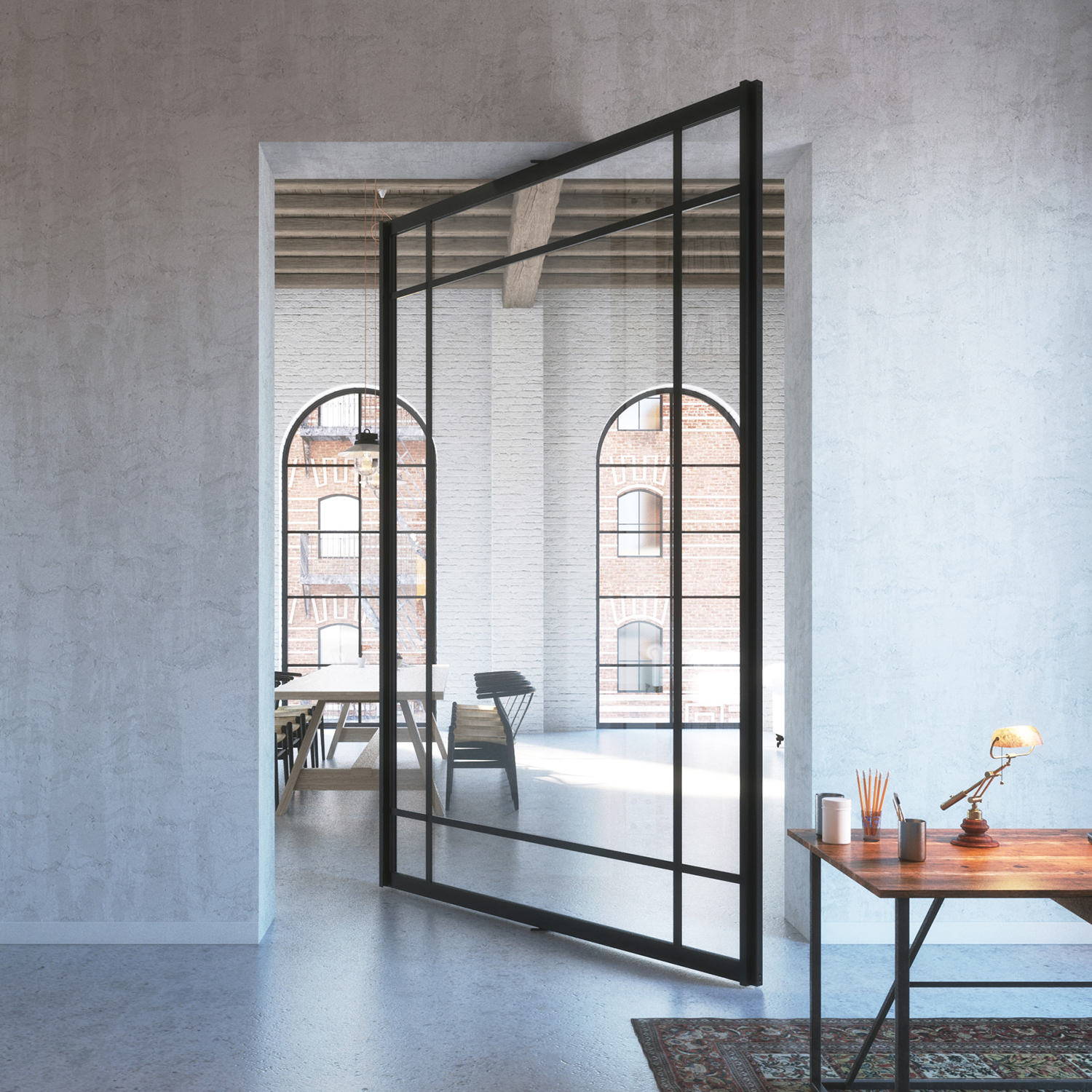 Portapivot 6530 XL receives a European product design award
European Product Design Award™
Recognizing & rewarding innovative and imaginative creations
The European Product Design Award was created to recognize the efforts of talented international product designers who aim to improve our daily lives with their practical, well-thought-out creations. They reward strategic thinking and imagination which goes into making a great product.
Farmani Group assembled the European Product Design Award to bring attention to international product design and promote the winning designers to the prominent audience in Europe.
The Farmani Group, established in 1985, is the organizer of International Design Awards (IDA), Prix de la Photographie in Paris, London International Creative Awards, and the Annual Lucie Awards for Photography, which has emerged as one of the world's most prestigious photography awards.